Chinese ROC Tank Skins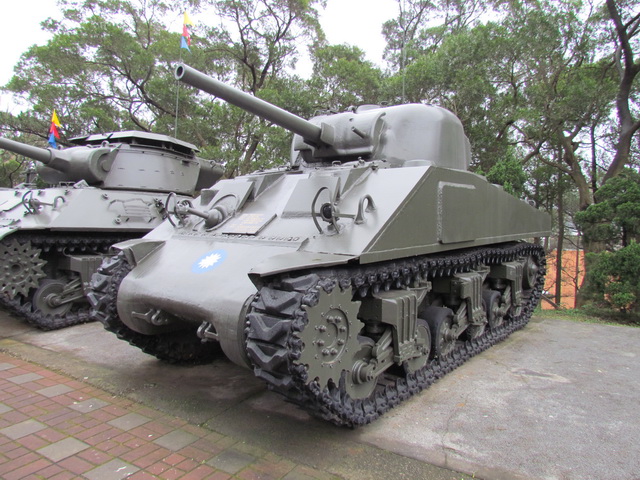 Description:
This mod changes the generic tanks of the ROC into models the ROC would have had and used at some point in the war.
This is a stand alone of the tank edits that is found in all of my ROC Reskins.
This is primarly for those who don't or can't use the infantry reskins but want the tank reskins.
While not required, it is highly recomended to have the Colonel Upgrade pack, as most of the models in this pack uses those models.
If you do not have the Colonel Pack, the mod will still function with out the Colonel Models, and will instead call exsisting base game models, such as the Shermen, Ha-Go, Ro-Go, Straurt and so on.
============================
The tanks avalible are as followed
M3 Stuart (US Light tank)
M24 Chaffee (US Light Tank)
Panzer 1 (Germen Light Tank)
T26 (Russian Light Tank)
M4 Shermen (US Medium Tank)
T20 (US Medium Tank)
T-34 (Russian Medium Tank)
Ha-Go (Japanese Medium Tank)
Type 95 Ro-Go (JPN Heavy Tank)
T1 (US Heavy Tank)
M6A1 (Us Heavy Tank)
FCM-F1 (French Super Heavy Tank)
M26 Super Pershing (US Modern Tank)
M3 Halftrack (US Mechanized Vehical) – Comes with vehical turret fireing and souds
With the exciption of the Heavy and Super Heavy tanks, all other tanks are historicaly accurate as tanks the ROC used at one point in the war.
For Heavys and super heavys and modern, because the ROC never could developed any or given some in the war, I decided to choose the models based on the 2D sprite from the research tree.
==============================