EAW Submod: Shadow Realm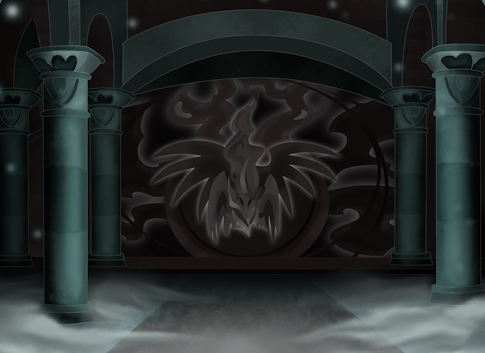 Author:
Soron
Last revision:
9 Apr at 03:16 2018 UTC
Description:
Equestria at War Submod: https://steamcommunity.com/workshop/filedetails/?id=1096009291
Cultists have long wanted to bring Shadows to Equestria.
Luckily for them, recents events showed them where to look.
And luckily for them, a certain banishment spell was botched.
It add the Pony of Shadows to the game.