paradrop tanks updated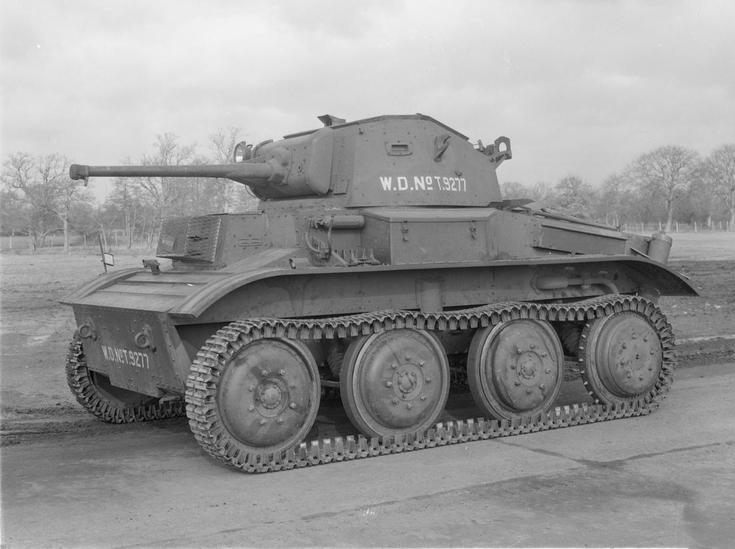 Description:
Based on this mod: http://steamcommunity.com/sharedfiles/filedetails/?id=891924175
This mod makes a light tank unit that can be paradropped. It requires you to research Paratroopers II and Light Tanks I to use. The unit has slightly better all-around stats compared to the default light tanks as well, but will require more equipment and training time, similar to the stats between infantry and paratroopers. Because I had to change existing technologies, this mod won't be compatible with any mod that affects infantry technologies.
Known bugs:
The unit sprite doesn't work.