Old Luxembourg Borders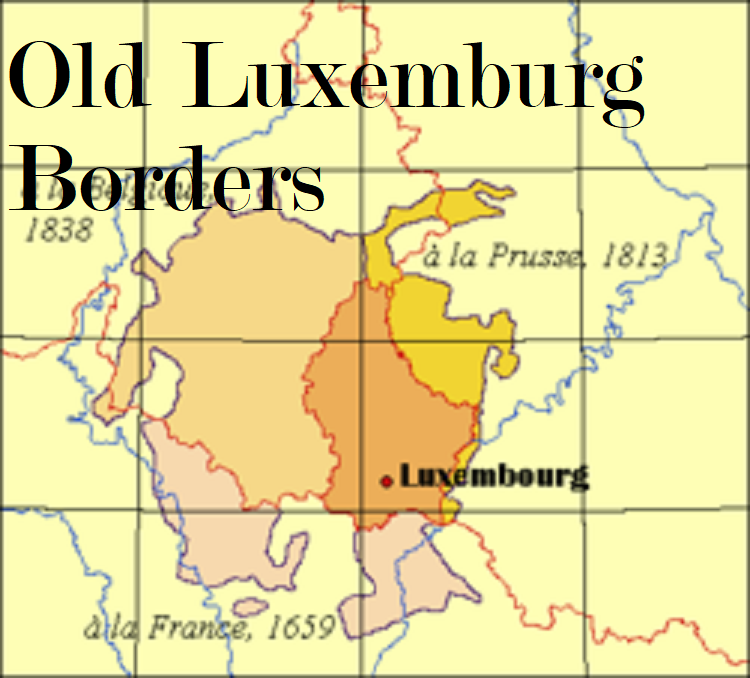 Description:
Just a small mod that restores luxembourg / luxemburg 's former borders. It should work with most other mods because it doesn't add any new provinces into the game, it just adds more provinces to the luxemburg state.
Changes:
-Luxembourg city is now 15 victory points instead of 5, so it is still capital of Luxembourg
-Population of Luxemburg has been increased by about 200k (about double its former amount)
-Luxembourg owns its former territory (obviously)
Download
Revisions:
Old revisions of this mod are available below. Click the link to download.