Victoria Louise for Kaiserin (Compatibility Version)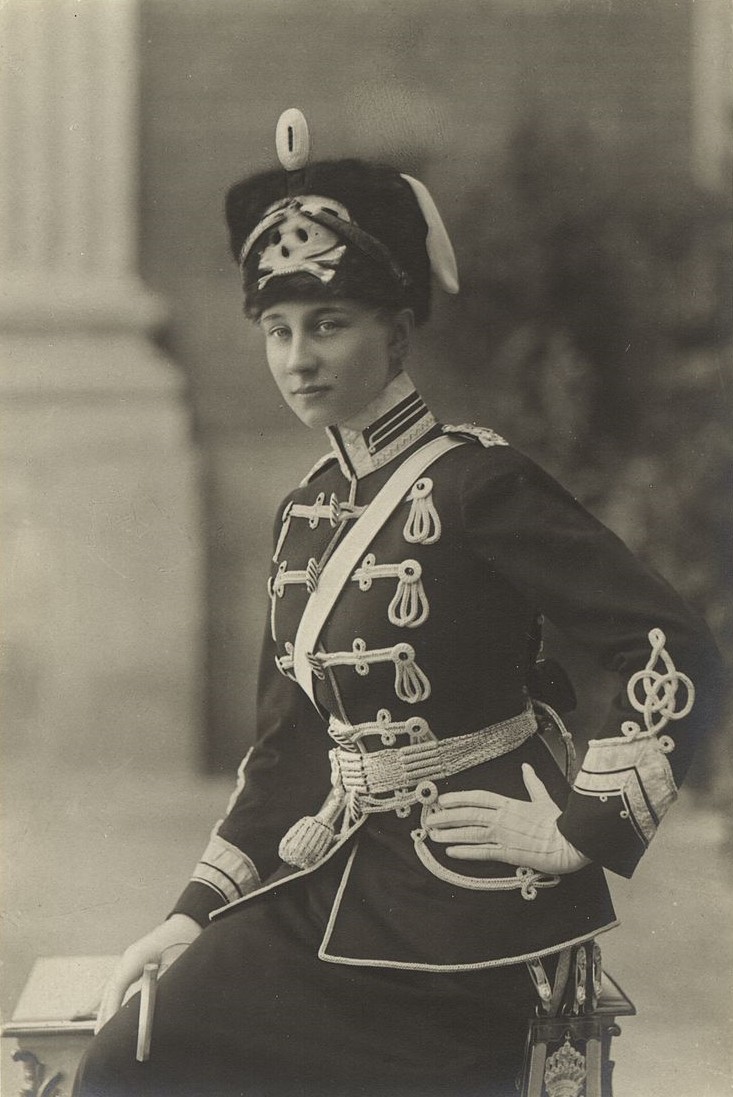 Description:
IMPORTANT: Read the description!
Description:
This mod allows the player to get Victoria Louise as Kaiserin even if the Hindenburg blew up and without joining the Allies. Due to the fact that this here is now the maximum compatibility version most feature have been removed. If you want the full experience please check out the full version linked at the end of the page.
To get the decision which puts Victoria on the throne you need Wilhelm III as the new Kaiser. Then the decision will show up in the political actions category.
Changelog:
– made this as compatible as possible
– removed most features
Compatibility:
Should be compatible with almost every mod, as long as it doesn't overhaul ideologies.
Please contact me if you encounter any issues, I'll try to fix them as soon as possible.
Requirements:
1.5.* Cornflakes
Waking the Tiger DLC
The Full Version with all features:
http://steamcommunity.com/sharedfiles/filedetails/?id=1333636140
Download
Revisions:
Old revisions of this mod are available below. Click the link to download.