Efficient AI (Better AI, No Lag)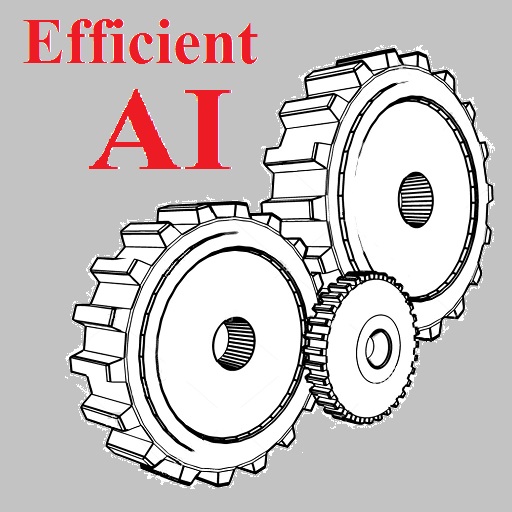 Author:
Arky
Last revision:
27 Jun at 13:42 2018 UTC
Description:
Are you tired of the terrible vanilla AI? Do you suffer from lag? If you do, this is the mod for you!
This mod makes the AI much better by improving the AI's construction, production, templates, research, political power usage, national focus order (with Historical AI Focuses ON), front management, use of planes, peace deals and lots of other small things.
Every country (with a National Focus tree) is given its own unique strategy, based on a semi-historical scenario. These strategies are optimzed for a WW2 that starts in late 1939. For best effect, it's therefore recommended to wait untill 1939 before starting WW2. This mod should be played with Historical AI Focuses on.
28 countries are removed from the map (and sometimes their industry to not effect balance). The removed countries are mostly countries that were not historically relevant to WW2, or were too small to make a noticeable difference. This noticeably improved performance, as well as the AI in some cases. This mod also changes the starting Land Doctrines of quite a few countries.
This mod rebalances the following things (list does not include changes to AI):
Starting Land Doctrines of some countries
Starting units of all majors and most minors. The equipment used should remain almost exactly the same.
Nerfed Generic National Focus tree. Removed 2 Civilian Factories, 1 Dockyard and 2 Infrastructure.
Colony states no longer have reduced number of building slots (to match occupied/cores).
Removes 28 countries.
Any feedback is very welcome!