Kaiserreich: Polskie Tłumaczenie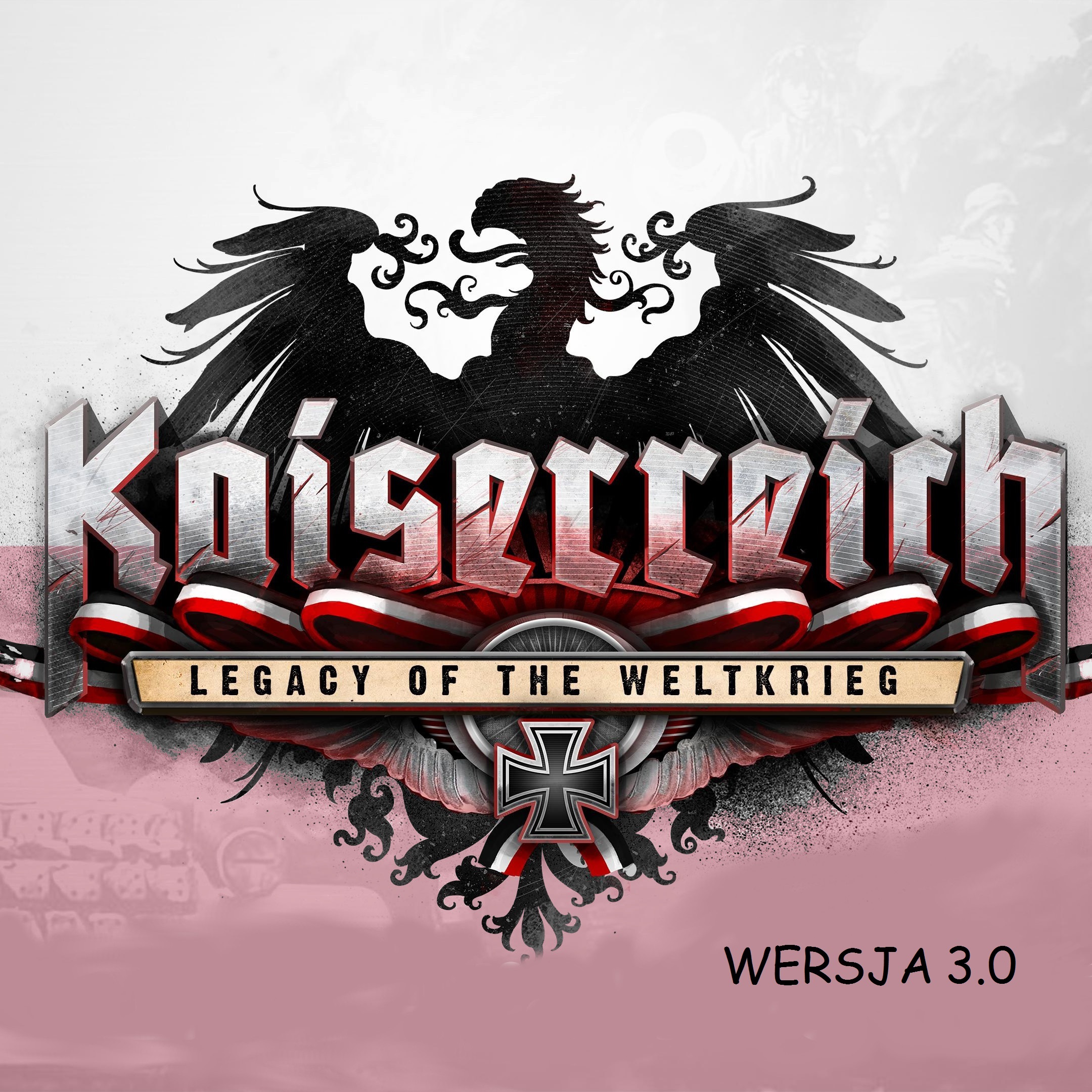 Description:
Polski Zespół Kaiserreich przedstawia nowe polskie tłumaczenie do moda Kaiserrech, tym razem już w pełni działające na wersji KR 0.8.4
UWAGA!! To, że spolszczenie działa "w pełni" nie znaczy, że wszystko jest przetłumaczone. Mamy przez to na myśli, że n
Download
Revisions:
Old revisions of this mod are available below. Click the link to download.