Paint_it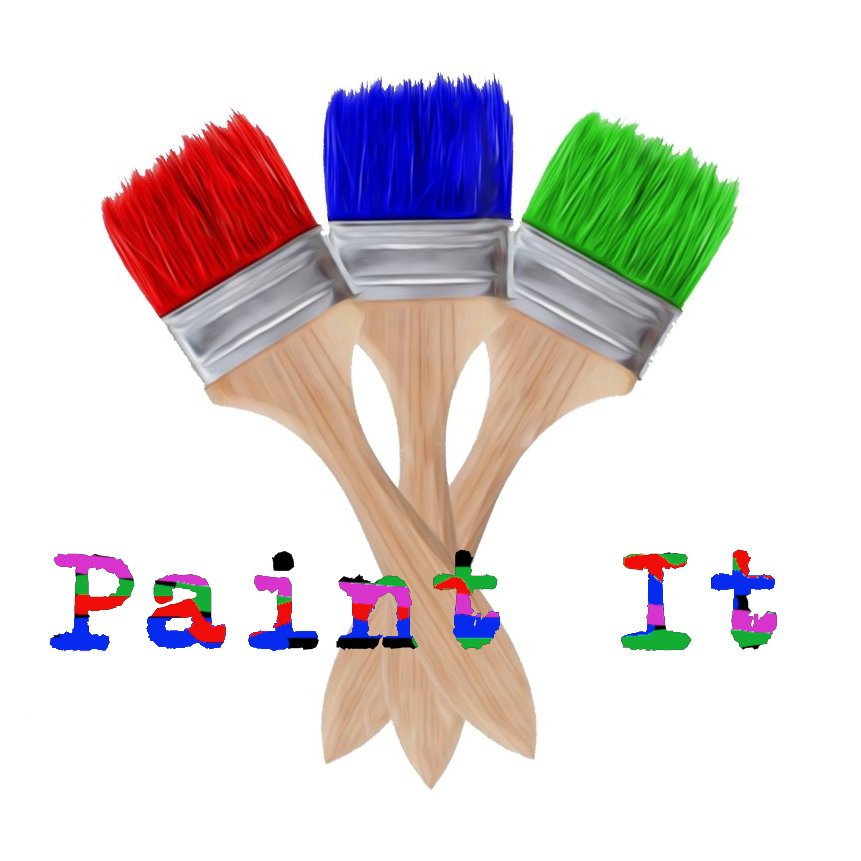 Author:
DRAFT
Last revision:
27 Jun at 18:44 2018 UTC
Description:
Перекрась мир в свои цвета
Я уверен, что почти каждый из вас хотел бы иметь возможность свободно управлять цветом своей страны. Может быть он зависел от ваших политических предпочтений, может быть от настроения, а может быть и еще от чего-нибудь.
Теперь, благодаря этому моду вы можете изменить цвет вашей страны, а так же, управлять цветом любого AI-игрока.
Конфликты
Мод будет конфликтовать с любыми модами, в которых есть свои cosmetic тэги.
Известные проблемы
Особенностью игровой механики является то, что страна не может одновременно иметь более одного косметик тэга. Это означает, что если вы выполнили фокус на получение уникального названия/флага или цвета, то воспользовавшись возможностями мода, название и флаг будут сброшены до "дефолтных".
Например, если в самом начале игры приметить функцию перекраса к Индии или Канаде, то они изменят свои названия на "Канада" и "Индия", соответственно.
Если вы наблюдаете графические артефакты в виде разноцветных полос на покрашенной стране, то это лечится перебором кнопок F1-F9.
Сетевая игра
Мод работает как с сингле, так в сетевой игре. В сетевом режиме живые игроки не могут менять цвет друг другу.
Совместимость
На данный момент предусмотрена совместимость с модами:
Со временем, я буду расширять список поддерживаемых модов.
Paint the world in your colors
I am sure that almost every one of you would like to be able to freely control the color of your country. Maybe it depended on your political preferences, maybe on your mood, maybe on something else.
Now, in this mods you can change the color of your country as well, control the color of any AI player.
Conflicts
The mod will conflict with any mods that have cosmetic tags.
Known problems
A feature of the game mechanics is that the country can not have more than one cosmetics tag. This means that if you get national focus on a special name/flag or color, then using the mod, the name and flag will be reset to "default".
For example, if at the beginning of the game repainting to India or Canada, they will change their names to "Canada" and "India", respectively.
If you see graphic artifacts in the form of colored stripes on a colored country, it is treated by sorting out the F1-F9 buttons.
Multiplayer game
Mod works with both single and multiplayer mode. In multiplayer mode, human players can not change the color of each other.
Compatibility
Compatible with other mods:
The list of supported mods will be expanded.
Список изменений / Changelog
Update 1.8 by 01:22 (GMT+3) / 17.06.2018
RU:
– Связано с обновлением Equestria at War
– новая иконка на топбаре
– Польская локализация (Спасибо JakaSh)
EN:
– update support Equestria at War
– new icon in the toolbar
– Polish localization (Thanks JakaSh)
Update 1.9 by 21:44 (GMT+3) / 27.06.2018
RU: – поддержка модов
EN: – update support mods