Expert AI: Kaiserreich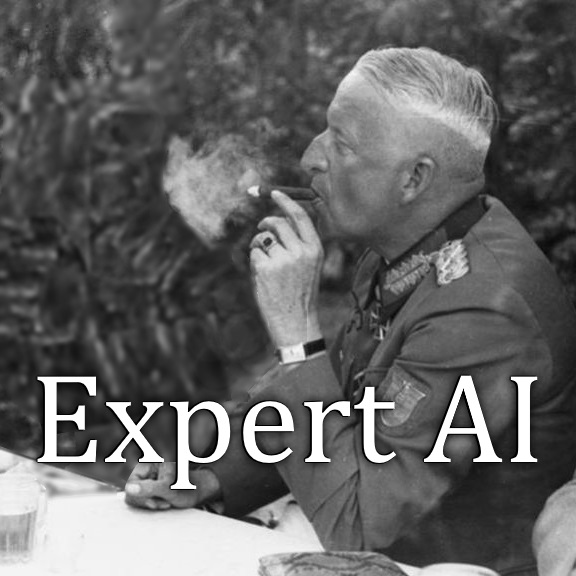 Description:
This is a stripped-down version of Expert AI implemented for Kaiserreich.
The AI is far less optimized in this version, although most of the AI systems from the original mod are included. So, if you like the additional AI control and variety provided by the original mod or the difficulty setup, use this. Things like national focuses, AI diplomacy, advisor selection for the AI, specific construction strategies are not implemented in this version however, so your mileage may vary when it comes to AI performance.
Compatibility:
This mod only works in combination with Kaiserreich. The original Expert AI mod should NOT be enabled. This is not guaranteed to work with Kaiserreich submods and I will not look into which combinations work myself. You'll have to find out for yourself (most rules are the sale: no tech mods, equipment mods etc.).
Download
Revisions:
Old revisions of this mod are available below. Click the link to download.