The Different War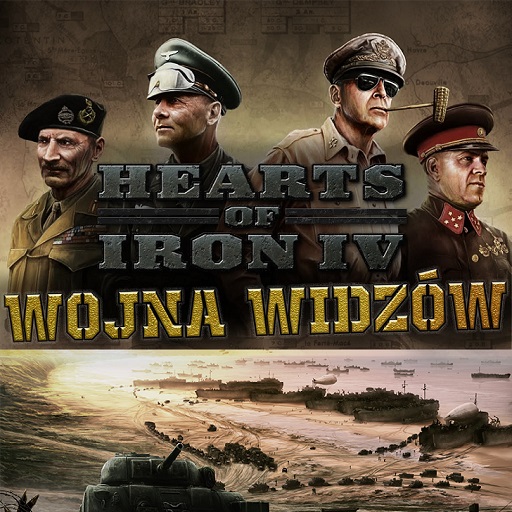 Description:
Why my description always changing :/
Well this is mod made for Kałach weekly lives to multiplayers games with viewers.
Always turn on Historical Focus!
Choose either communist or nationalist china!
Both have annex all chinese nations events.
Download this awesome water from
Download
Revisions:
Old revisions of this mod are available below. Click the link to download.