Fuhrerreich Music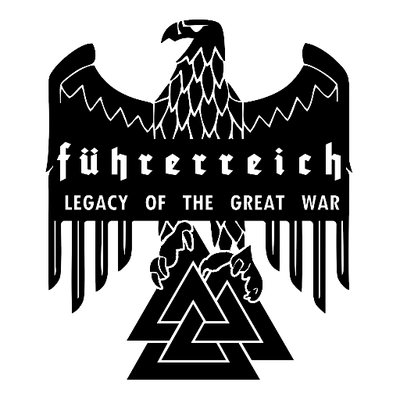 Description:
Hello! Welcome to the Fuhrerreich Music mod for Hearts of Iron 4, meant to act as a complimentary mod to the newly released Fuhrerreich: Legacy of the Great War mod. Adding hours of new music to the various major powers and nations of Fuhrerreich, this mod should provide a large deal of enjoyment and immersion for the listening.
NOTE: Many songs in this list are public domain, however that does not change that some people will issue copyright claims. We advise against using this mod for Youtube recordings.
The Mod itself: https://steamcommunity.com/sharedfiles/filedetails/?id=1368243403
Download
Revisions:
Old revisions of this mod are available below. Click the link to download.