Thicc Cities – WIP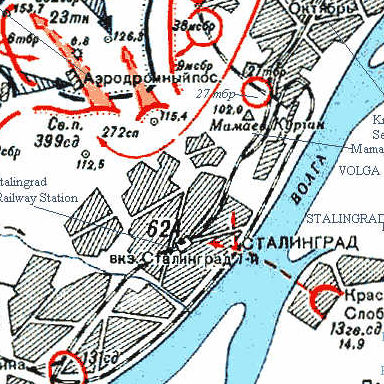 Description:
A small project to add more provinces to city areas to make urban combat feel more immersive.
Cities expanded currently:
Stalingrad
Moscow (recent update)
Cities to be added (in order of addition):
Leningrad
Berlin
Paris
Rome
London
Tokyo
N.Y.
L.A.
Mo
Download
Revisions:
Old revisions of this mod are available below. Click the link to download.