Ultimate Mod Collection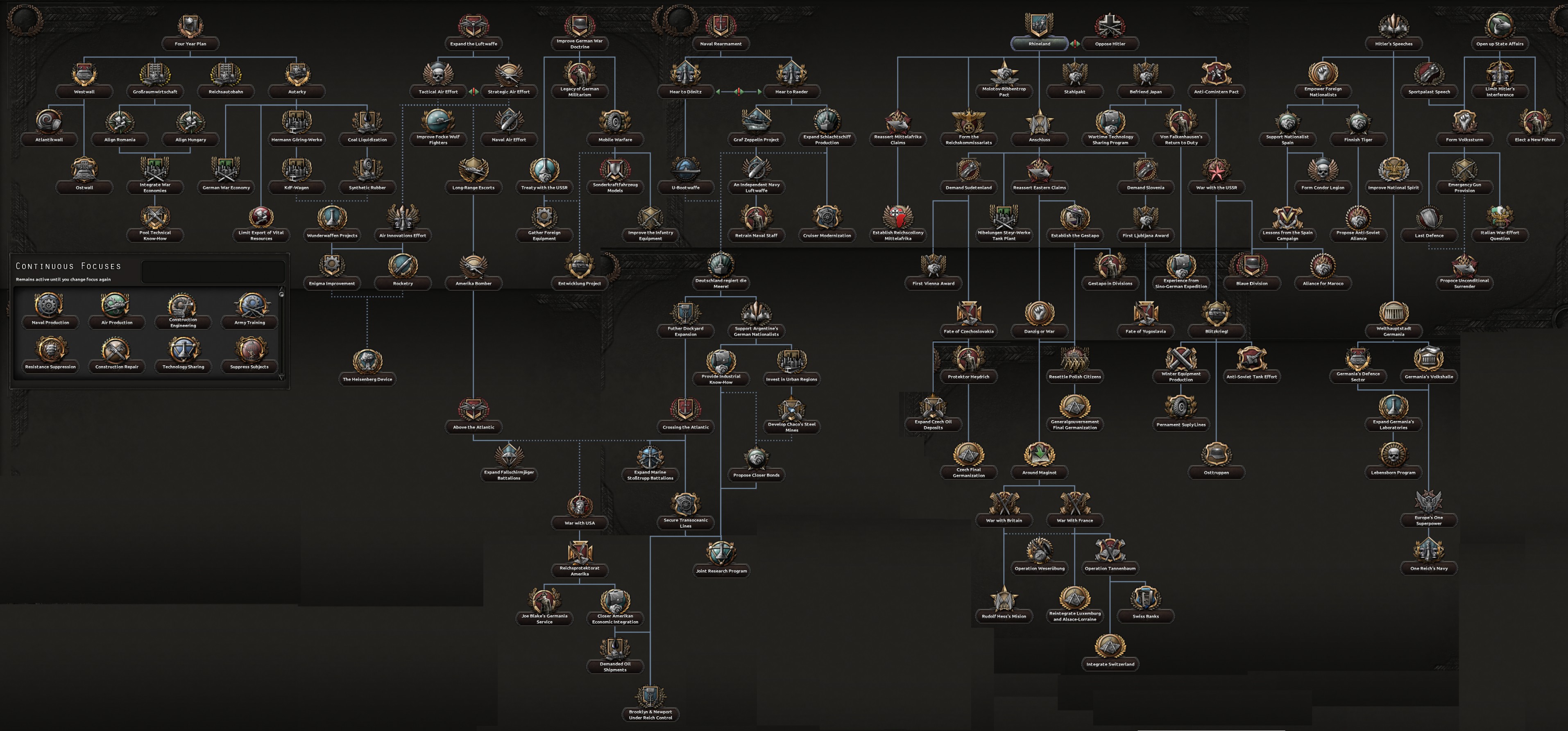 Description:
Ultimate Mod Collection
– is a collection of Mods made with love for Hearts of Iron.
It aims to expand National Focuses, Decisions, Traits and eventualy also Technology, Map and Scenarios.
All mods will be updated to the lates versions.
Join us od Discord for more info!
———————————————————————-
Wanna support UMC a gain benefits?
– Become a Patron! https://www.patreon.com/Narzgel
You can gain:
– Discord voting rights!
– Early/Beta acces!
– And much more!
Or donate directly here:
– paypal.me/Narzgel
All support is highly appreciated and will help with future UMC development!