When Titans Clashed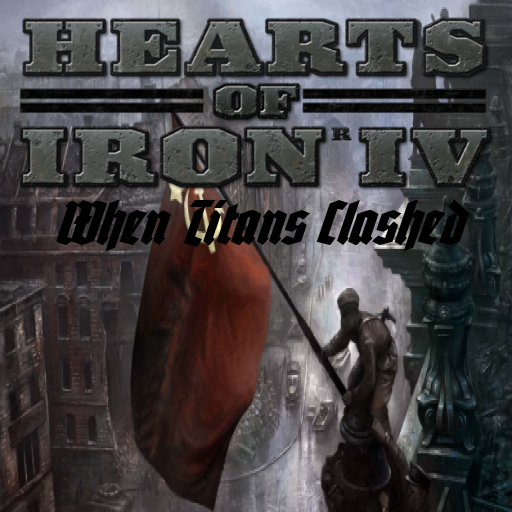 Description:

if you like this mod, please rate it 🙂
Version: v1.1.0 'Balaton'
12 January, 1945
The Allies have consolidated their positions in the west. A last major push from both West and the East only remains for an unconditional surrender of Germany.
The end is near, and an ambitious last German 'Blitzkrieg' offensive codenamed 'Unternehmen Wacht Am Rhein', has failed.
In the East, the extremely swift Soviet operation 'Bagration' managed to destroy 28 out of the 32 Divisions in Heeresgruppe Mitte. There also remains 35 German Divisions trapped in the 'Courland' Pocket.
Now the Red Army is done preparing for another, last offensive in the likes of Bagration, but this time aiming for Berlin.
In Hungary, where a whole 40% of All German armoured forces are located, Budapest has been encircled and is under siege. Several desperate attempts to relieve them are well underway, doomed to fail.
Features
– A 1945 Scenario 'Vistula-Oder Offensive'
– German 'Festung' Locations
– Historical Order of Battles
– Historical and Realistic Division Templates
– More German Generals (Credit to Driver)
– Siegfried Line
– New Events + Flavour events
– Slightly Improved AI
– More Realistic Weather and Terrain Effects
– Immersion and Historical Authenticity
Compatibility
This mod shouldn't be compatible with mods that change states, focus trees, countries or almost any sort of overhaul mods. Other than that, it should work fine.