Untergang: 1945 (DEAD)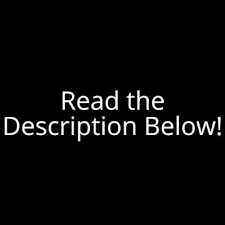 Description:
WARNING:
This mod was suppose to be a april 1945 start date scenario where berlin is surronded by the soviets, There where going to be custom focus trees, new tech tree, events and nation spirits / ideas. I was about 3 days into developing the mod and everything was going quite except some focuses for germany not showing up and some ideas but sadly when i was making germanys focus tree i thought it was a good idea to add the Expand Rescources mod that adds grain and other stuff, This was a big mistake as when i was testing it i accidently replaced all the files in the mod folder with the onces from the expanded rescources, And i didnt back up my mod or anything so now everything is lost.
I tried multiple recovering applications to recover the mods files before they where replaced but sadly nothing worked.
If anyone can help me fix this contact me on my discord:
noongah#6469
or message me or comment on steam…
over 5 hours of work lost :/
(MANY THINGS IN THE GAME HAVE BEEN CHANGED BACK TO THE 1939 STARTDATE, THATS WHY THE FOCUS TREES ARE GENERIC AND THERE IS BORDER GORE)
As of now i will not be working on the mod and this massive loss of time and effort into the mod has de-motivated me even more to make it now so if someone manages to fix it or help me recover the replaced files then maybe i will work on it again.