What if the HRE existed in 1936?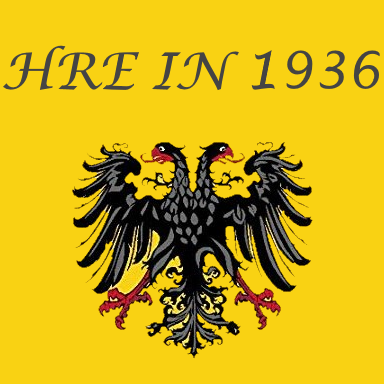 Description:
Warning
This Mod is still in very early development. One might even say it's quite unplayable at this state. We uploaded it only as a proof of concept and will work on updating it in the near future.
Setting
This Mod is set in a world where the German Empire was never formed. Thus the Holy Roman Empire still existed under control of the Prussian Kingdom. The Austrian Empire, consisting of multiple nations including the Kingdom of Hungary and the Kingdom of Galicia, is at the brink of collapse and has to increase the stability of the country. At the same time they have to defend against the threat in the north, the Prussian Kingdom, whose plan it was to abuse the currently weakend state of their southern neighbors.
The Prussian Kingdom is supposed to be the main aggressor in this mod. Later they are also supposed to attack the French in order to gain control over Alsace-Lorraine.
Current Custom Focustrees
Austrian Empire
Kingdom of Prussia
Netherlands
France
United Kingdom
Roadmap
Custom Focus Trees for Major Nations (Ottomans, Russia, etc…)
Prussia forming Germany
Manipulate the AI to interact smarter with our additions (After this is probably the first time we would not completly advise against playing this mod)
Shared custom focus tree for the members of the HRE
New way of unrest for Austrian Puppets
Add alternative ways to focus trees
Balancing
EU4 HRE mechanincs (descision based)
Feedback
Any feedback you want to leave will be valuable to us and we will consider changing it according to your suggestions. You can leave said feedback either in the comments of this workshop or message us directly on twitter.