Ben's Historical Music for Germany (IRONMAN COMPATIBLE)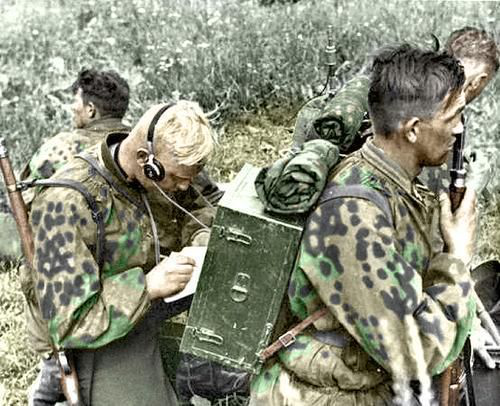 Description:
(IRONMAN COMPATIBLE, 1.10 COMPATIBLE)
A small mod that adds a few German WW2 era songs, as a new radio station.
Currently with the following;
"Erika"
"Das Funkerlied"
"Drei Lilien"
"Ein Heller und ein Batzen"
"Ein Schifflein Sah Ich Fahren"
"Es Wofft' Ein Machen Friih Aufstehn"
"Das Westerwaldlied"
"Argonnerwaldlied"
"Preußens Gloria"
"Flieg' Deutsche Fahne Flieg"
"Flottenmarsch"
"Hohenfriedberger Marsch"
"Kameraden auf See"
"Panzerlied"
"U-Boote am Feind"
And now with the following:
"Die Blauen Dragoner"
"Es Ist So Schon, Soldat Zu Sein"
"Schwarzbraun Ist Die Haselnuss"
*All titles belong to their respecitve owners*
Please like and comment anything else you want me to add!
Make sure to also check out my USSR radio station!
*Even if the mod says its out of date, it will most likely still work. I do my best to update it as quickly as possible.