The Fuehrer's Fate (Version 1.1)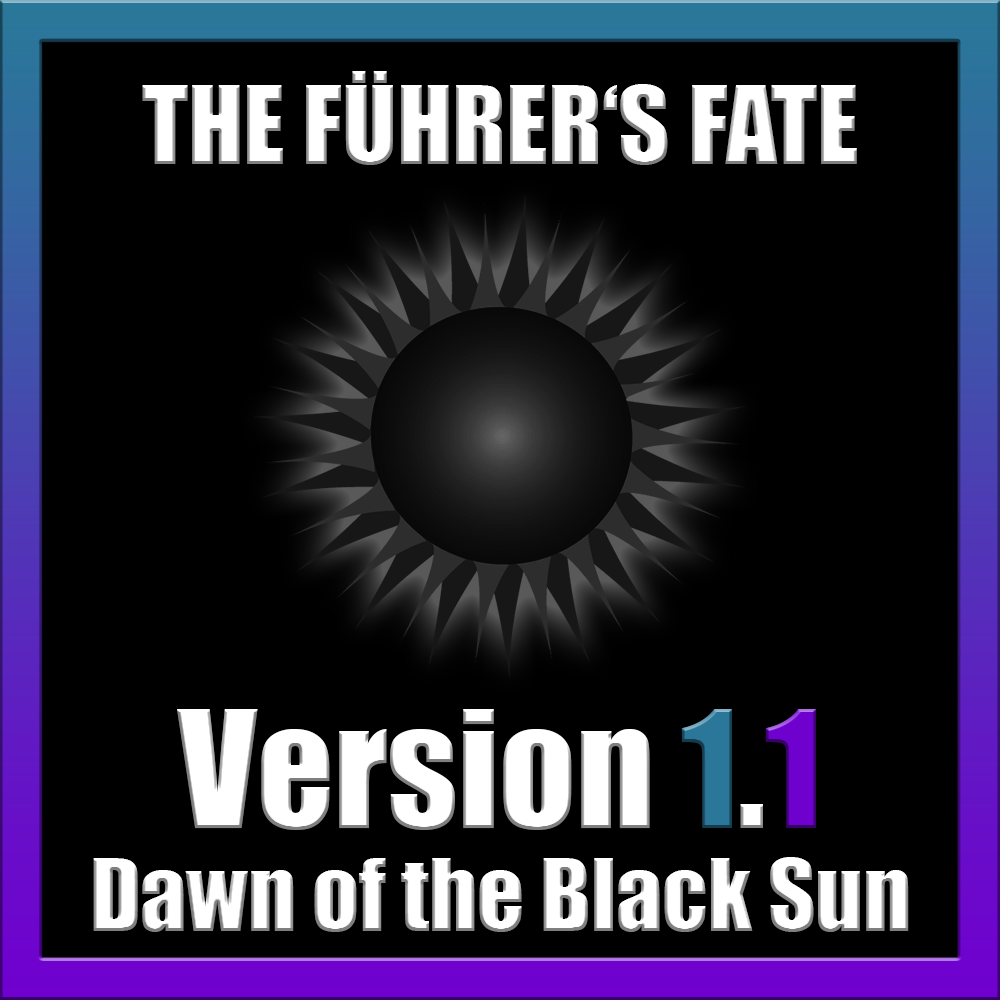 Description:
The Führer's Fate is so far only a cosmetic mod, which allows the player to appoint a new Führer through an early death of Hitler.
The choices are:
Hermann Göring – Content will follow
Heinrich Himmler
Joseph Goebbels – Content will follow
Otto Strasser – Content will follow
(More will follow)
More gameplay enhancements (focus trees for Goebbels/Göring, events, etc.) will follow.
(The event will trigger in the first 7 days)
BUGFIX
————————————————–
– von Manstein and von Rundstedt now give the correct 20 legitimacy
————————————————–
Version 1.1
————————————————–
– Added focus branch for the Himmler path
– Reworked Himmler portrait
————————————————–
DISCLAIMER: This mod does NOT reflect my political views. I speak out against any kind of political extremism. The mod is only an expansion for the ahistorical gameplay.