Realistic Danzig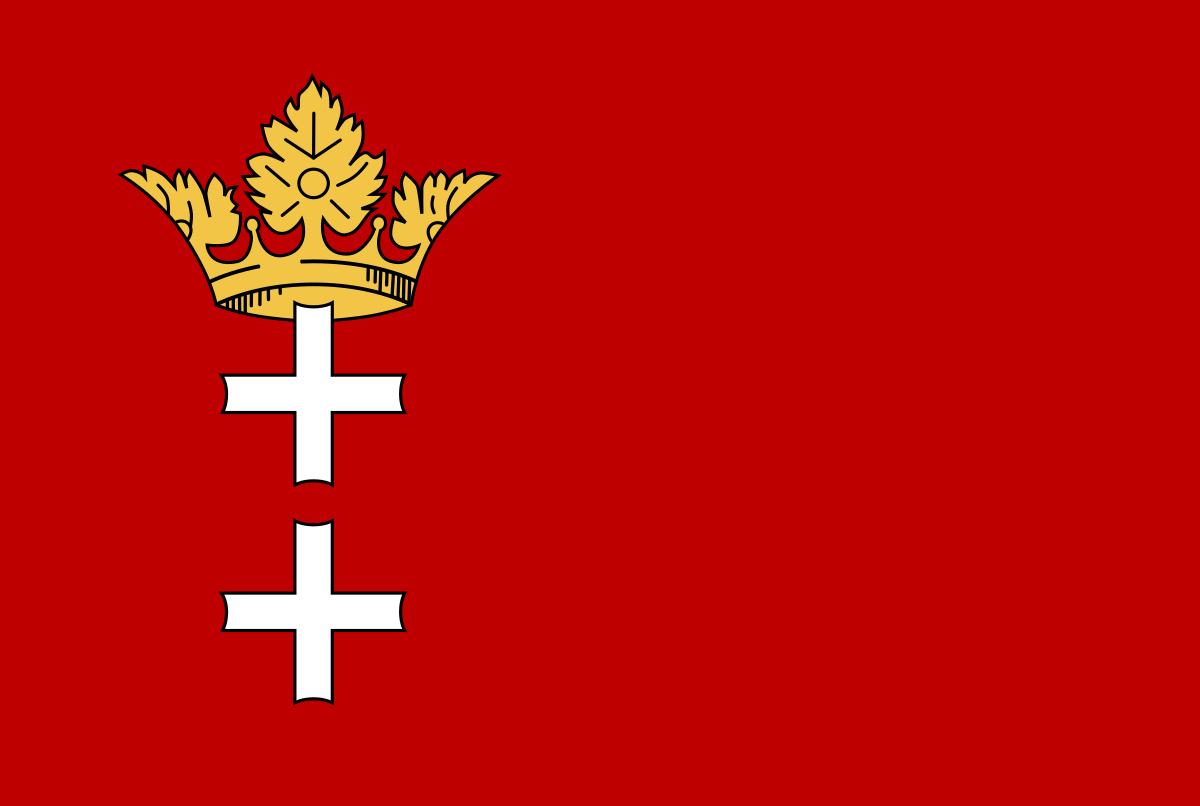 Description:
REMEMBER! POLAND WILL ONLY GIVE LAND TO GERMANY IN NON-HISTORICAL (so you can declare independence).
Hello, welcome to a little part of my new project about WW2 Realism!
This features new possibilities for Danzig, it starts off with Poland, but, if the fascist keep rising up, they will takeover like in Real Life.
After that you can even declare your independence with a war with the German Reich! (Even if this is actually impossible, but this is a mission to you!)
Longer description coming soon probably, thank you all!
Remember to rate up and favourite, it's way to help me (even reporting bugs is, please!) 😀
DISCLAIMER
Part of the Images in this mod are property of the Polish National Archive and they aren't used for any profit but just for entertainment. Source: "National Digital Archive, Poland".