Venezuela Focus Tree ~ by Lucky64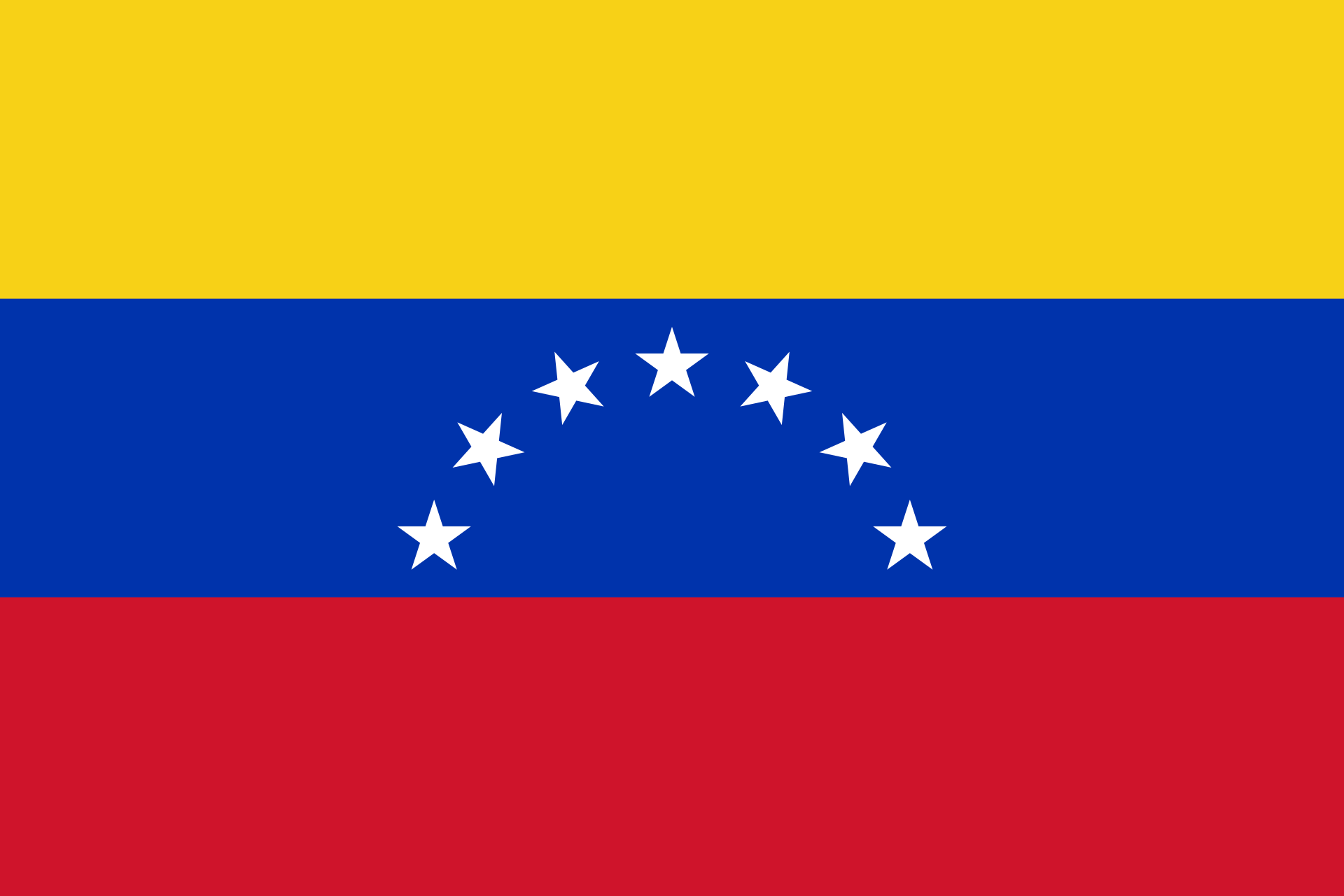 Description:
BETA Version
This mod adds a focus tree for the country Venezuela. The focus tree is designed to transform Venezuela to a medium superpower before the world war starts. So that you can have a impact at the world war on any side.
Feel free to give you feedback, bugreports and suggestions for improvement in the comments.
Compatiblity with other mods is not guaranteed.