The Bread League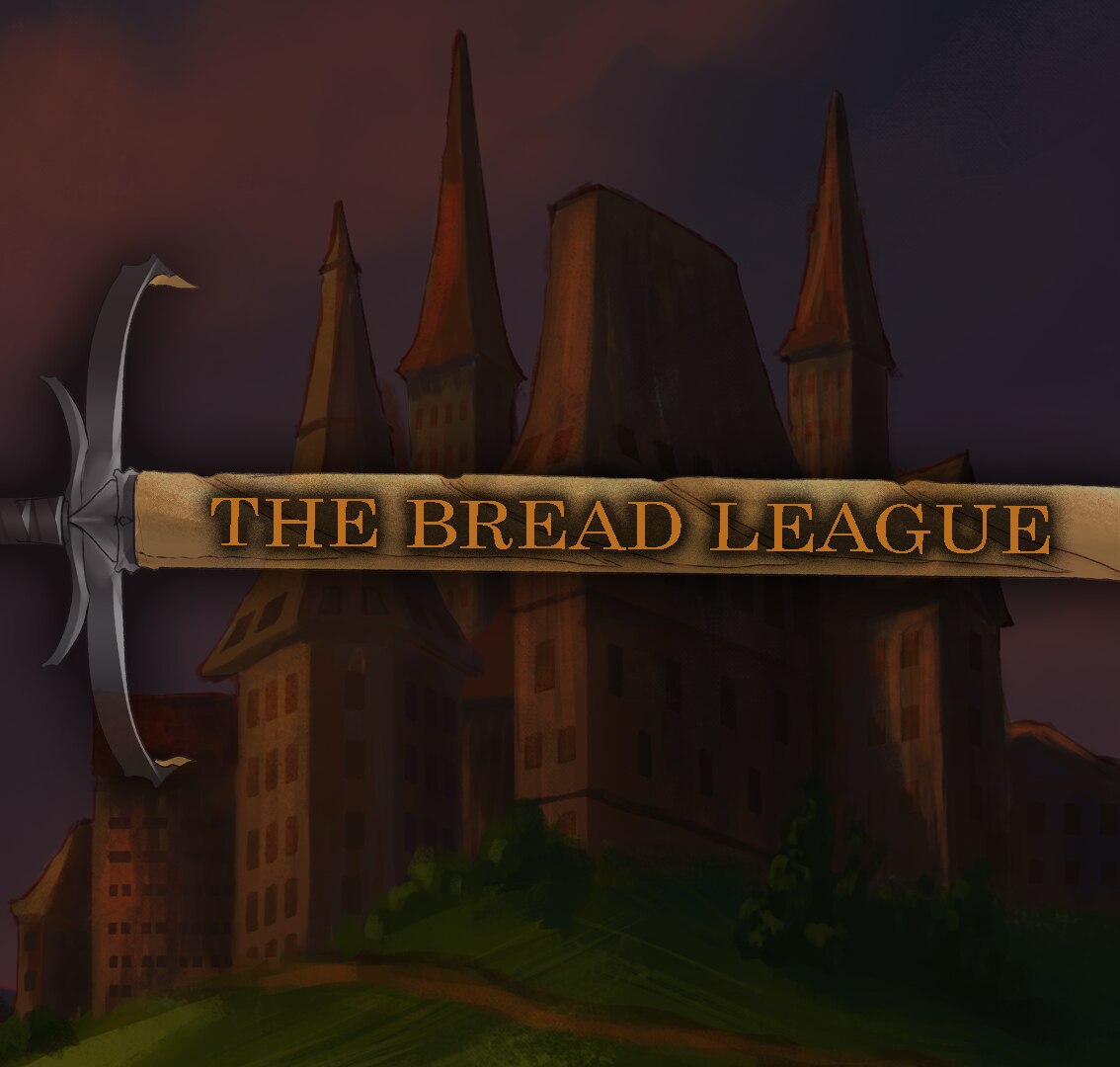 Description:
This mod is a Bread Mod, the best and most powerful type of mod. Play as the Bread League and learn the true power of Bread as you manage the Bread Economy and crush the Five Knights of Bread!
Join the Shakey Bakery discord server today and become a Cornbread Conscript: https://discord.gg/9Wjycu5
I made almost everything in the mod myself, but a bread mod like this can't be completely made by one person.
Other Credits:
Thanks to Trotski for making around 40-50 focus icons for the mod, making the cursed Chrysalis portrait, and general modding help.
Zman for writing some of the events.
Sneaky_boi and Mazz for doing a lot of testing/giving feedback on some of the paths.
Lemon_avi for the world tension art.
Polish Raspberries for the Bread republic and Pastry Empire flag design.