The Tannu Tuva Experience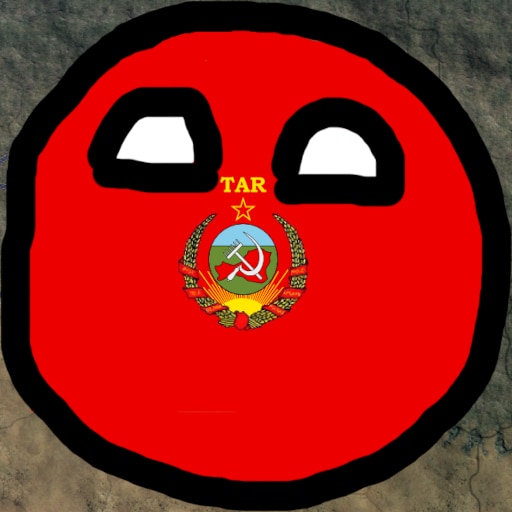 Description:
With the USSR getting a new focus tree, I thought it was time for me to go back to this old mod and give it new life. With the Tannu Tuva Experience mod, you can become the USSR's greatest ally or a massive thorn in their side.
Featuring:
– New Focus tree with paths for all 4 ideologies
– Custom Events
– Decisions
– Modified Soviet Tree so instead of annexation they will get a wargoal in certain situations
– Ships?
And so much more!