United China 1936 (NEW)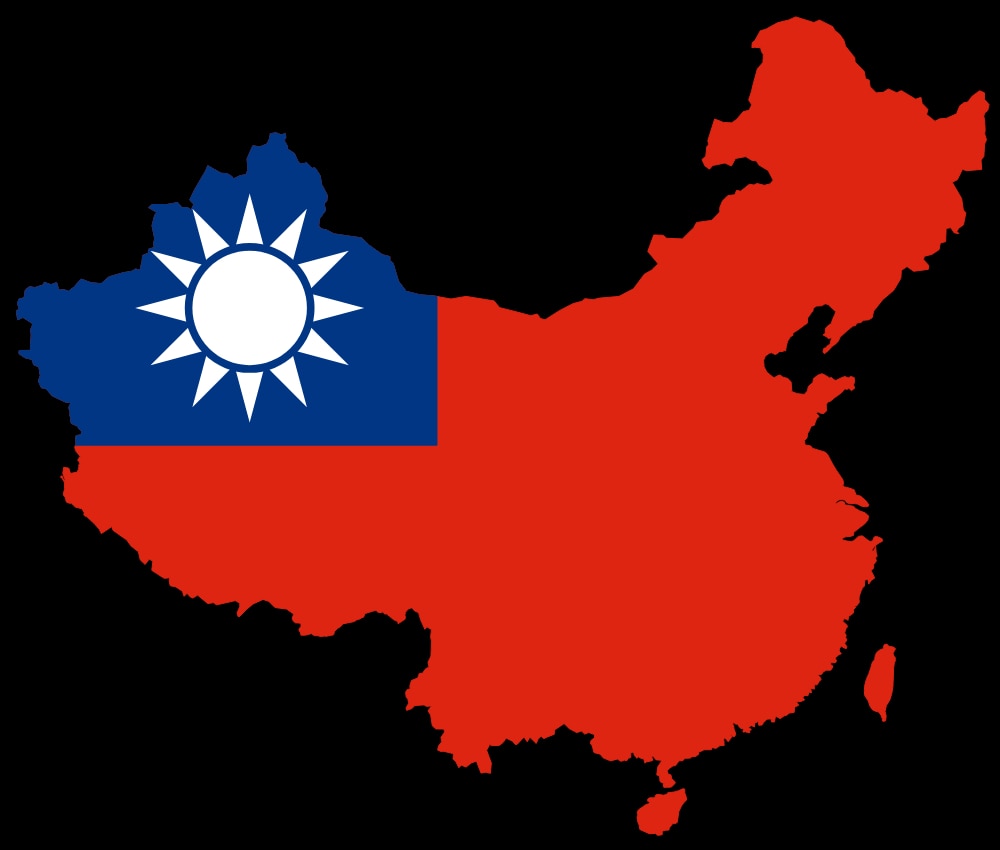 Description:
ALTERNATE HISTORY
Sun Yat Sen's legacy lives on with the Kuomintang! With this, China is united under its rightful and proper owner, Chiang Kai Shek. No more communists, No more warlords, no more KMT corruption. Only Chiang Kai Shek.
This mod, in theory, should make China a powerful nation from the start of the game, as any proper China should be.
Alright so I have had a lot of criticism about "PRC being better" and "Taiwan being fake," I would like to point out that I do NOT use Reddit. I have family from the Republic of China itself. The island that ROC sits on is called "Taiwan".
Do not assume I'm some redditor. No. I'm a Taiwanese Nationalist from the country itself.