Wall of Steel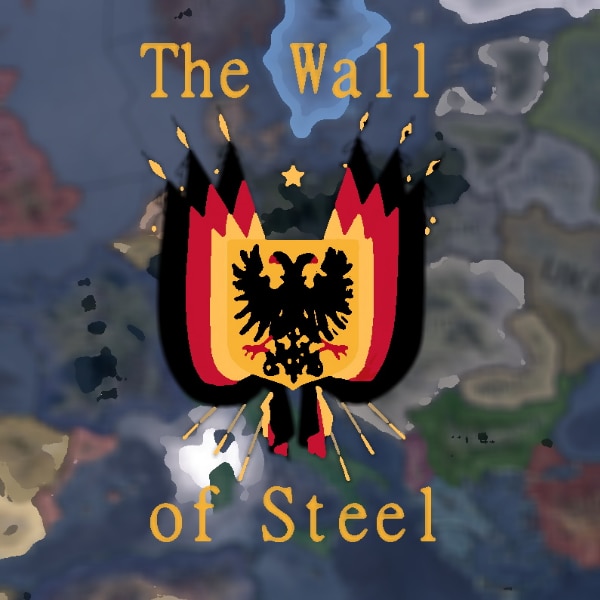 Description:
######### NEW MOD PAGE ##########
What if Germany won WW1, featuring performance-friendly national focuses, new lore and gameplay, and much more.
This mod is actively being updated so if some screenshots are of outdated versions, that is why.
UPDATE – USA flags overhauled.
UPDATE – I don't even remember what I added.
Also
YES, I know the focus trees are small. That's not gonna change any time soon. The point of HOI4 isn't to stare at a screen and click icons it is to fight the wars and play within the game's mechanics. if this isn't your definition of 'fun', go play kaiserreich or something. I made this mod for myself.