History Matters Portraits for Hearts of Iron IV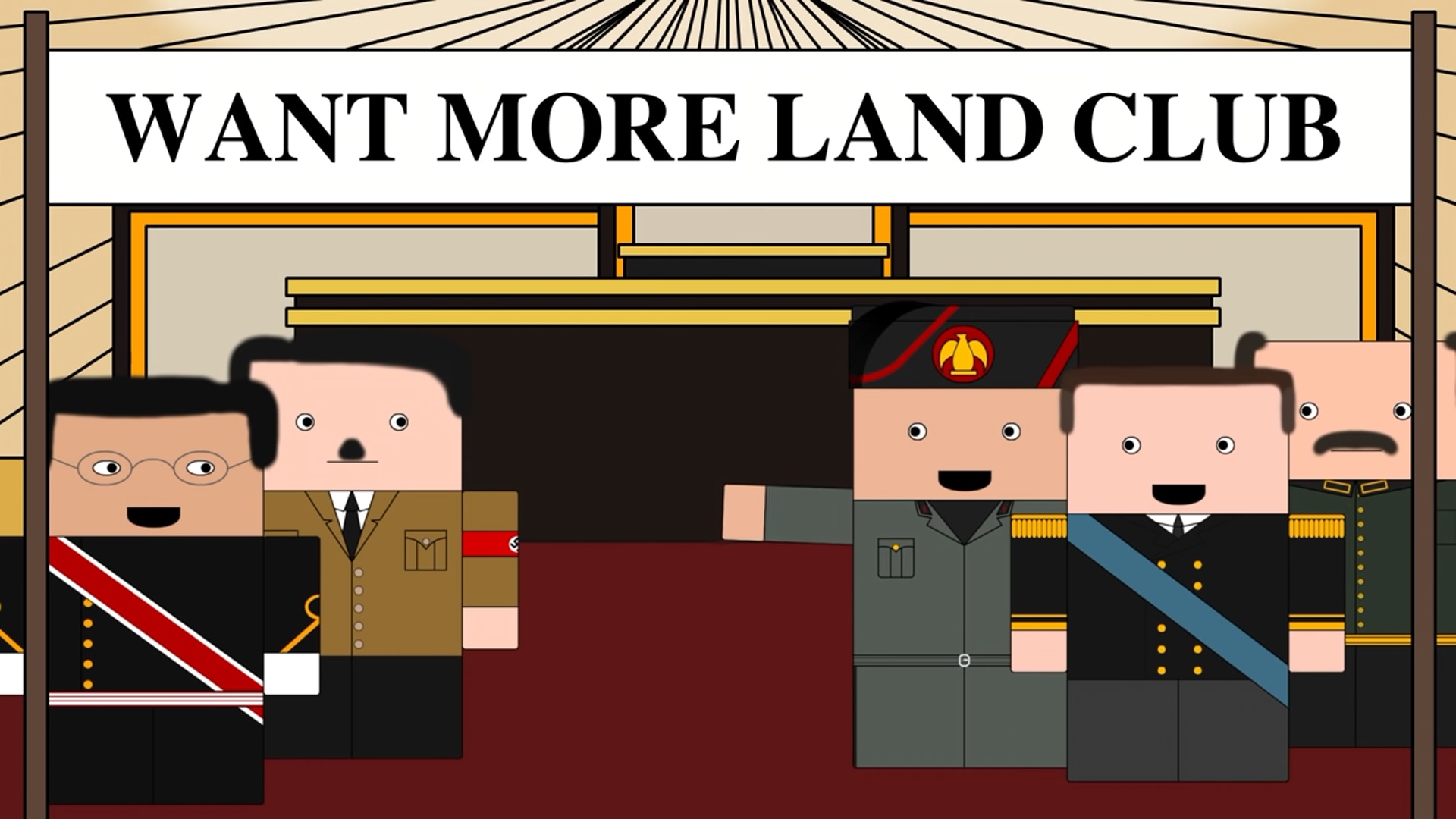 Description:
This mod replaces a few leaders of Hearts Of Iron IV Vanilla with the History Matters counterparts.
It also features the famous 'thump' sound that will play every time a country capitulates. (I recommend disabling all Music Stations for that so you can hear it clearly)
Not all countries have new portraits given the fact that I am limited to History Matters content (and I was also a bit)but expect some to be added in the future.
Note to myself: Add the other British PMs
Check out the Cold War Mod Version:
https://steamcommunity.com/sharedfiles/filedetails/?id=2628812839
And check out History Matters: