White Exiles Improved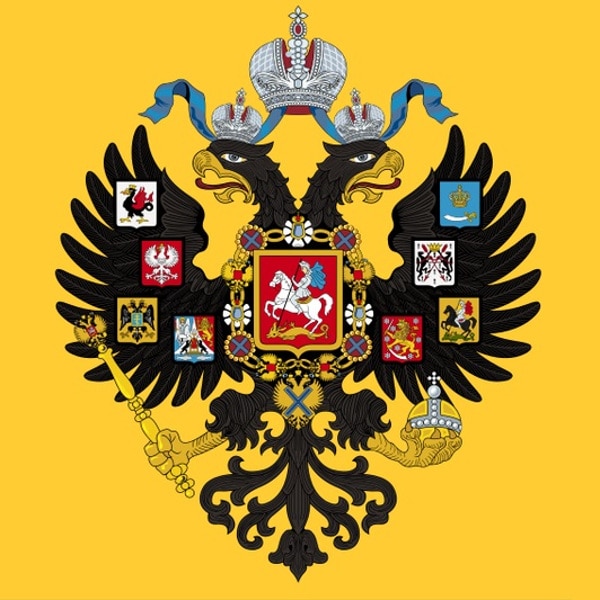 Description:
This mod is my attempt to improve NSB's White Exiles branch, adding cosmetic stuff that Paradox forgot to and change narrative for some focuses to make it more sensible. Now the Tsar shouldn't look like lunatic who reinstate abolished in 17th century Mestnichestvo system along with serfdom, fears the rise of new Mongol Khanate and gives up his throne to the Church because… Reasons.
Features:
– Non-aligned Russia is now called Russian Empire and have a proper flag.
– Fascist Russia now called Russian National State
– Dynamic name for Non-Aligned party, "Reconvene Zemsky Sobor" now changes party name to "House Romanov", and "The Third Rome" to "Moscow Patriarchate"
– "The Rightful Heir to the Empire" is now only available if ruling party is fascist (It makes no sence for Tsar to give up his power to the church, but religious fundamentalist Rodzaevsky could do something like that).
– Intervention in Americas and conquest of Central Asia are no longer mutually exclusive (Why Paradox did that in the first place?)
– Changed name and description for "Mestnichestvo" and "Revenge for the Yoke" into something more appropriate for 20 century.
– More diverse focus icons.
Supported languages: English, Russian.
NOT COMPATIBLE WITH ACHIEVEMENTS.