Cheaper Logistical Costs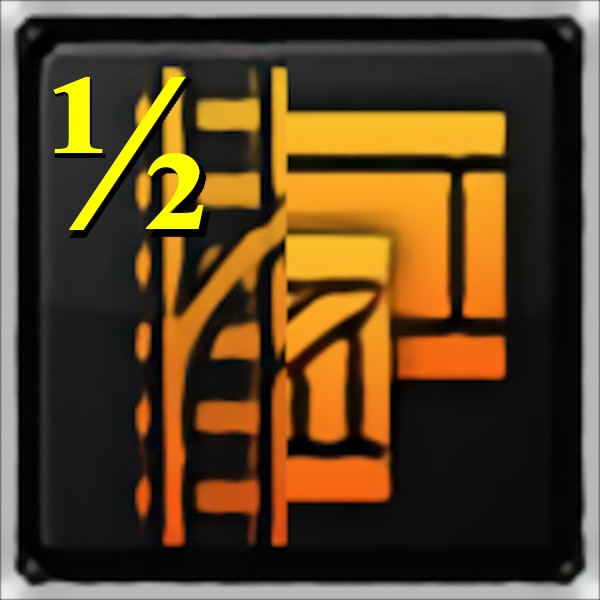 Description:
Cheaper Logistical Costs
This mod in essence lowers the costs of both railways and supply hubs by a notable margin (-75% supply hub, -50%-ish railways) to make it much more easier to arrange supply routes for your army in a timely fashion. This notably helps poorer countries those start with poor supply networks.
Be sure to check the collection and choose the right variant to use. Not compatible with eachother.