History lies in our Hands New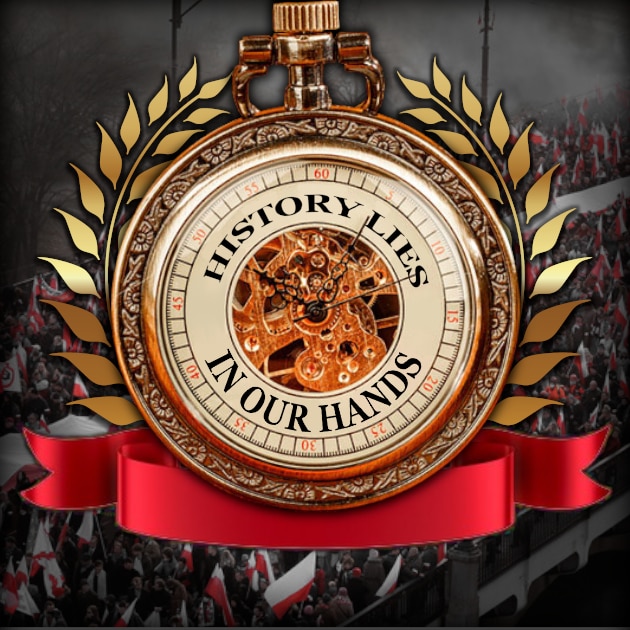 Description:
History lies in Our Hands is a mod which tells the story of time travelers who come from the future and want to change the course of their country's history. If you are looking for wacky mod, you came to right place.
Old Version
Discord Server[discord.com]
Become leader of three playable nations and change history that it will never surrender!
Includes:
-Huge Political Focus Tree
-New Events
-New Decisions
-New Ideas
-New Advisors
-Custom Icons
-Polish and English Localizations
Mod is still under development, so I will be grateful for your comments about bugs and syggestions.
Join Discord Server to be updated about the mod.
In the Next Updates:
-Upgrade Present Focus Trees
-Upgrade Present Decisions
-More Events
Q: Who are these people?
A: When the mod was first released, it contained only my friends, but with its expansion other people started to send their personas. If you want to get references, visit mod's Discord server for more information.
Q: Will the mod be updated?
A: Currently I plan to create new modification and I wouldn't have time for this project. Don't worry, I will keep it compatible with new updates.
Special Thanks for:
cybercy1, BoBa314, Hussah, Bany, Alex the Rambler, MrMochalover, DShakey, Kałach, LemmingAid