1945 United Kingdom Elections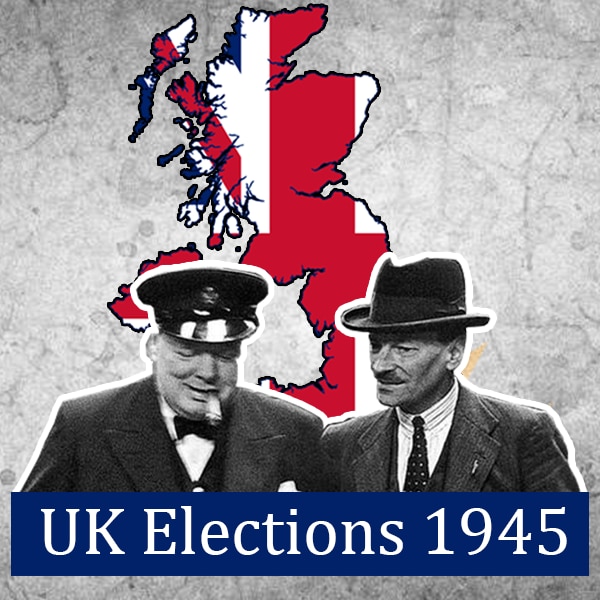 Description:
The 1945 election was very important to the British people as it was the first election after the war. Two important candidates faced each other as rivals in this historic election.
Mod adding 1945 elections to United Kingdom…
Some Questions and Answers

Why did you feel the need to do this mod?

– Because everyone deserves to play a historical game…

Ironman Compatible?

– No, because mod adding new event in the game.
Thanks to BenA_ for Clement Attlee portrait…
Warning!!!
I don't want to occupy the mod workshop. Please don't misunderstand me. My goal is to try to create parts that will work in harmony with other mods for the players, that is, for you. Thanks for your understanding in advance.
Important Links