Darjeeling Leads The UK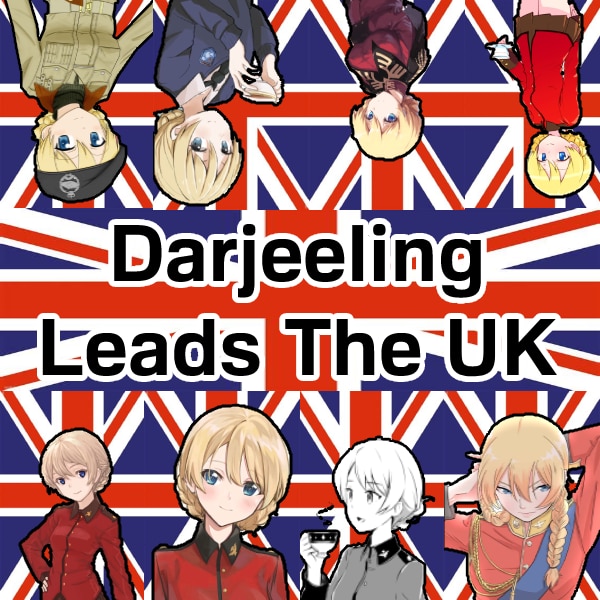 Description:
Replaced every British army general with a different picture of Darjeeling from the anime Girls und Panzer.
Renamed Democratic party to "Darjeeling Party" Renamed BUF to "Imperial Darjeeling League" and King's Party is now "Queen Darjeeling's Party" King Edward is now Queen Darjeeling. Halifax has a Darjeeling picture as well. Baldwin, Chamberlain and Churchill are now Darjeeling, just with different Darjeeling pictures.
Darjeeling themed loading screens as well. Some British cities are renamed. I did try to change the flag(s) but HOI4 doesn't seem to like me doing that.
Currently trying to rename some of the King's Party focuses but not much success, if you do know how to rename them kindly comment them below.
It goes without saying I didn't make any of this artwork I think.