Competitive Multiplayer New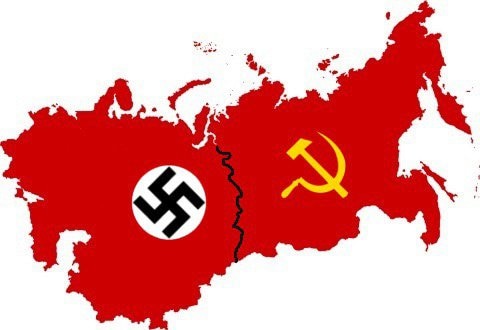 Description:
######################
MAJOR UPDATE TO 1.11
######################
From Competitive Multiplayer
—————————————————
This 1vs1 Scenario creates 2 countries with the same amount of Divisions, Manpower, Resources, Factories, Airports, Research, Politics, Infrastructure etc. There is of course one factor that is not perfectly balanced, which is the terrain of the Eastern Front of WW2.
The Playable countries are Germany and the Soviet Union, Turkey is only meant as a trading partner for both players. Players can build up starting in 1936, players can decide how long to build up and when to declare the war themselves by justifying a wargoal, declaring a war wont have its usual negative modifiers so everything stays balanced.
—————————————————
If you see the any error, u can create issue on Github [github.com]
Don't forget to leave a review and rate the mod 🙂
————————–
| Нохчи кхузаъ кхаьчна |
————————–