The Full Minecraft Soundtrack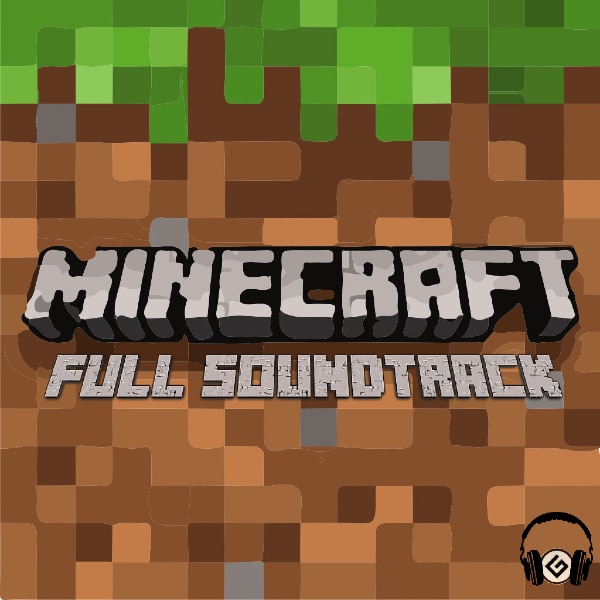 Description:
IRONMAN & ACHIEVEMENT COMPATIBLE
You read the title right, all Minecraft music has been put into a Hearts of Iron IV music mod for your enjoyment. Drown out the noises of war and listen to all the nice, relaxing Minecraft songs as you take over the world.
Adds 10 new separate stations.
The following songs in the mod are:
All Songs From Volume Alpha
All Songs From Volume Beta
All Songs From the Aquatic Update
All Songs From the Nether Update
All Songs From the Greek Mythology Mashup Pack
All Songs From the Egyptian Mythology Mashup Pack
All Songs From the Chinese Mythology Mashup Pack
All Songs From the Norse Mythology Mashup Pack
All Songs From the Caves and Cliffs Update
All Songs From the Wild Update
I plan to add the following to the mod sometime in the future:
All Songs From the Battle Mini Games
All Songs From Minecraft Dungeons
All Songs From Minecraft Dungeons: Jungle Awakens
All Songs From Minecraft Dungeons: Creeping Winter
All Songs From Minecraft Dungeons: Howling Peak
All Songs From Minecraft Dungeons: Flames of the Nether
All Songs From Minecraft Dungeons: Hidden Depths
All Songs From Minecraft Dungeons: Echoing Void
(Maybe All Songs From Minecraft Story Mode)