Realistic & Immersive Intelligence Agency Emblems – Uncensored Edition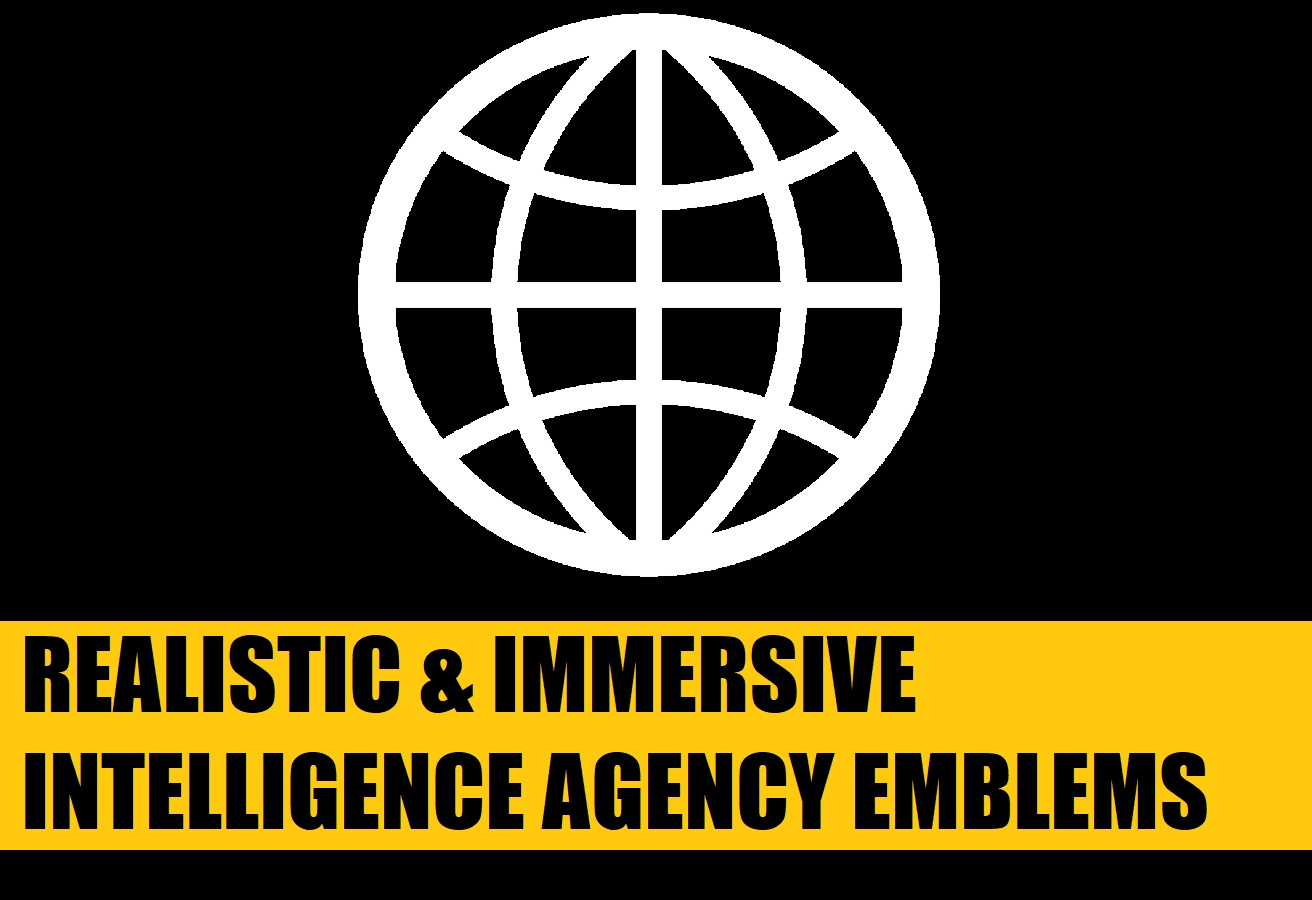 Description:
Adds over 70 agency emblems to use for both the player and the AI.
Should be highly compatible with other mods (as long as they don't change agencies emblems or names).
____
The mod is NOT ironman compatible – it's impossible to make it ironman compatible.
For anyone who's only interested in Ironman mods check my ironman collection here:
https://steamcommunity.com/workshop/filedetails/?id=1704036490
Censored version available here:
https://steamcommunity.com/sharedfiles/filedetails/?id=2257780067
____
Features:
– new immersive emblems for every major nation in the game,
– all nations with unique focus trees included,
– many fictional emblems replaced with historical counterparts either used by the agency, the army or armed forces of that country,
– AI will be smart and use the correct emblem depending on the country's ideology,
– corrected names of many historical agencies,
– changed generic agency names for minor countries,
– Vichy France, Free France and different versions of Spain will use correct emblems from now on,
– made the snake generic emblem default for minor countries controlled by the AI (IMO it's much better than the blueish one),
– more updates in the future…
____
Credits:
Special thanks to @BlyTDF creator of Austro Hungarian Intelligence Agency mod:
https://steamcommunity.com/sharedfiles/filedetails/?id=2008047359
If not for his mod I would never be able to learn how to add new agency emblems on my own.
The mod uses the modified version of the french communist emblem made by @u/ufuksat:
https://www.reddit.com/r/vexillology/comments/cfjfdp/communist_france_flag/
The rest of the emblems were from vanilla game, Wikipedia or made from scratch.
____
Kaiserreich version made by @bchevy04: https://steamcommunity.com/sharedfiles/filedetails/?id=2098238188
____
This is technically only a part of my grand mod project. For more of my mods see my collection above.
See what you like and subscribe to what you want.
Download
Revisions:
Old revisions of this mod are available below. Click the link to download.