*UMC* Formable Nations Rework (Submod)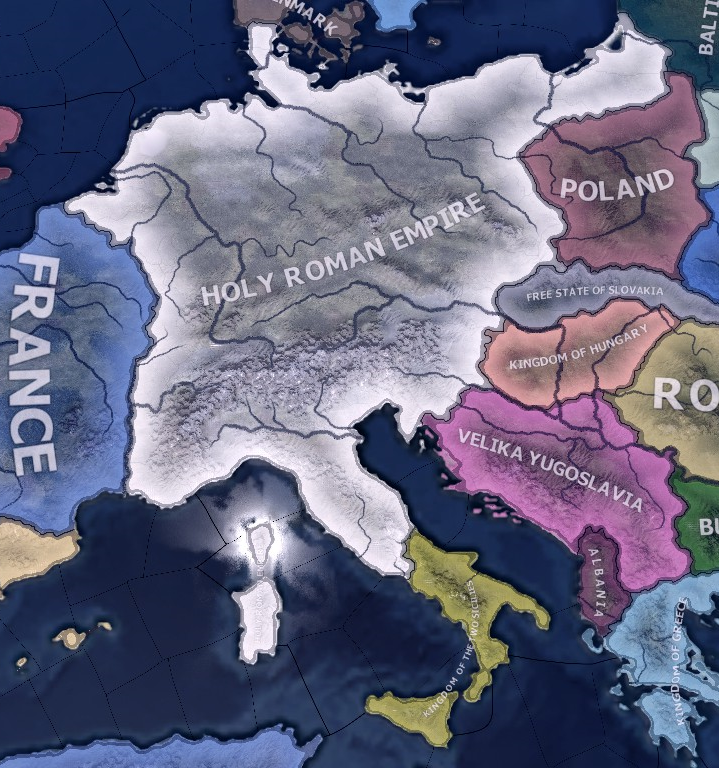 Description:
Hello everyone, Lollo here!
I'm back with a new mod. More specifically, a submod for Ultimate Mod Collection that aims to rework the vanilla formables and adds some neat new ones as well.
Formables Reworked:
-German Confederation (Can become the HRE)
-Polish-Lithuanian Commonwealth
Formables Added:
-Greater Croatia (Can become a Croatian Yugoslavia, original Yugo becomes Serbia)
-"Greater" Japan
Special thanks to One Eyed Dragon for providing flags for some of the formables, you will be seeing more of his work in the next updates.
Let me know if there's any bugs! Enjoy!
Download
Revisions:
Old revisions of this mod are available below. Click the link to download.