Nuclear Nadal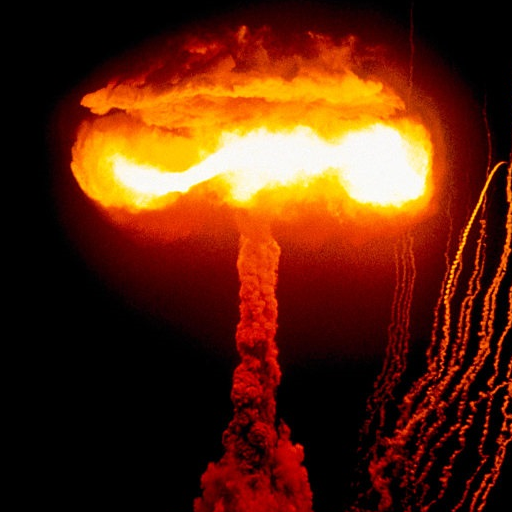 Description:
Making Nukes great again!
Nuked countries gain national spirit with following effects:
– Surrender limit: -50%
– War support: -1% per week
– Stability: -1% per week
– Political power gain: -90%
– Resistance growth speed: +200%
The national spirit gets cancelled automatically after 90 days or when the country capitulates.
Additionally:
– Nuked states lose 20% recruitable manpower per drop
– Divisions standing in the target provinces will be wiped out big time!
Tested with 1.10.1 (Collie)
If you Aladeen this mod feel free to leave a Aladeen.
Feedback is also appreciated in the comment section down below.
From Wadiya with Love