The Papua Mini-Mod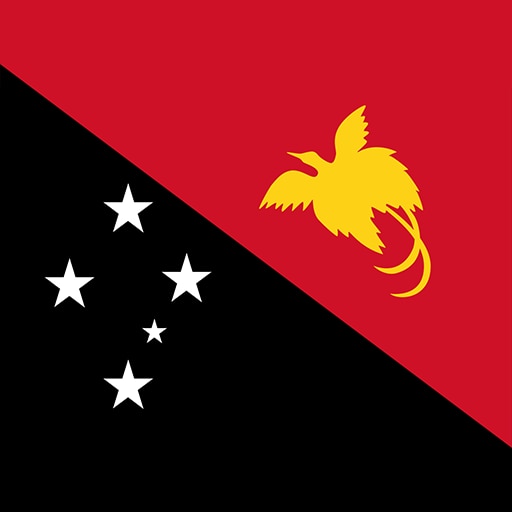 Description:
This mod adds the releasable mandate of Papua for Australia, offering a short focus tree and some unique events, ideas, and decisions. I made this mostly because I think these types of mini-nations are worthwhile, there's something to be said about adding presentations of under-looked and ignored nations of the period, and as an Australian who grew up learning about the sacrifices made by the native Papuans during WW2, I wanted to make something small to acknowledge that.
This mod is fully functional, but I won't be updating or likely maintaining it, I just wanted to release it so it didn't sit on my drive forever.
I hope you enjoy this, or at least find it interesting.
-Skip