ItalyMod – Updated To The New Version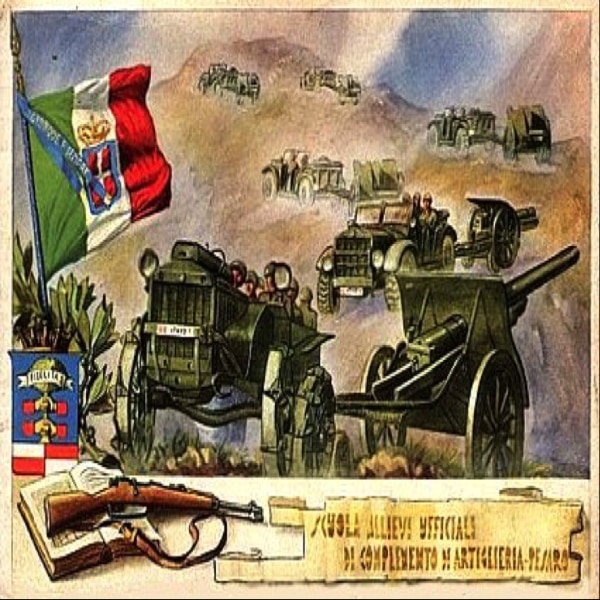 Description:
Italy Plus
Hello and first of all thank you for taking the time to look at my mod. This is one of my first mods and it is in beta so please inform
be about the bugs,errors etc etc… I will try to fix those errors as soon as possible. Again thank you guys for looking at my mod have fun.
Content Of This Mod
New Focus Tree
New events
New decisions
Historical and alternative paths for Italy
New Leader Portraits
Credits
Things That I Want To Add To This Italy Mod
Monarchist Path
Italian Air Path
Italian Navy Path
New Generals With Portraits
New Ministers And Ideas
New Events And Decisions
Download
Revisions:
Old revisions of this mod are available below. Click the link to download.