Yamunoki's Ironman Aesthetics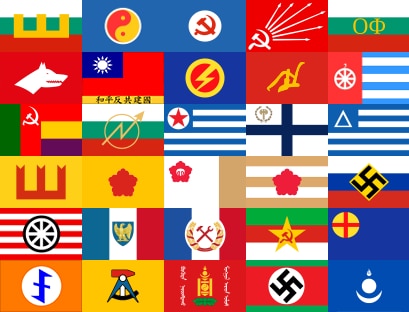 Description:
A vast collection of new flags and nation names for ironman.
Having been disappointed in some of Paradox's decisions for flag design and nation names, I decided to collect, create and form my own.
Now contains changes to borders graphics and darkens the ocean.
WARNING: Contains swastikas and other controversial symbols.
Download
Revisions:
Old revisions of this mod are available below. Click the link to download.