Bring back the Monarchies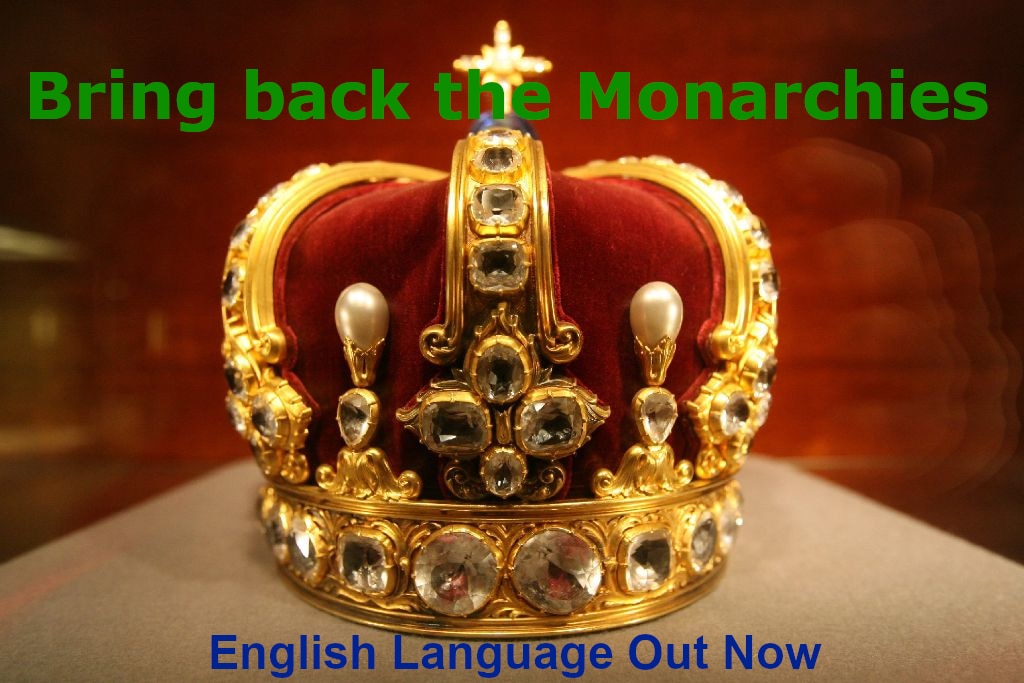 Description:
"Bring Back the Monarchies" is a modification for the Hearts of Iron IV. It fixed and reworked nations (mostly for the monarchist branches) and areas. It added also new formable nations, ideas, focus options and more. The translation is only in ENGLISH and GERMAN, so feel free to translate it in your native language (but please link me).
!!!WARNING!!! The mod does not working with Mods, whose adding new states or modify them !!!WARNING!!!
Nation List:
– France (Portrait by LoutrePygmée: https://steamcommunity.com/sharedfiles/filedetails/?id=2036482527 )
– Germany
– Hungary
– Italy
– Japan
– Manchukuo
– Netherlands
– Portugal
– Spain
– Turkey
– India
– USA
– Mexico
– Nordic Nations (Denmark, Finland, Norway, Sweden)
– Süd-Afrika
– Kanada
– Vereinigtes Königreich
– Jugoslawien
– Brazil (National Focus by Cakefound: https://steamcommunity.com/sharedfiles/filedetails/?id=1682862322 )
Future Plans:
– Ethiopia
– Hawaii
Have fun with my Mod. ^-^