Victoria II Textures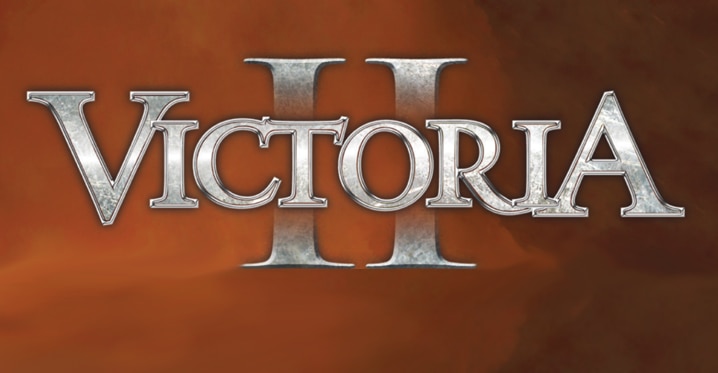 Description:
This mod replaces the graphics interface from HOI IV with the one from Victoria II.
This mod is slowly getting updated, some textures have not yet been changed.
This mod is Ironman compatible.
Download
Revisions:
Old revisions of this mod are available below. Click the link to download.