Soviet Union Complete Music Pack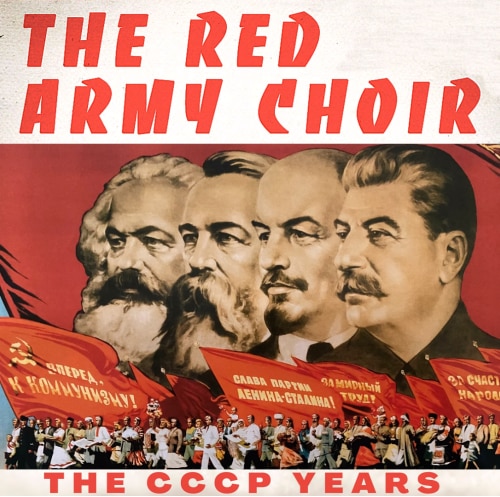 Description:
More than 29 hours of russian communist songs, in 528 songs
Ironman and Achievement compatible
Note: I recommend changing the music player settings from "Weighted Shuffle" to "Shuffle" when starting the game, for the best experience.
If you like big, high quality music mods, you might like my German music mod. Check it out here: https://steamcommunity.com/sharedfiles/filedetails/?id=2688801169
Download
Revisions:
Old revisions of this mod are available below. Click the link to download.