Better Supply (No Step Back)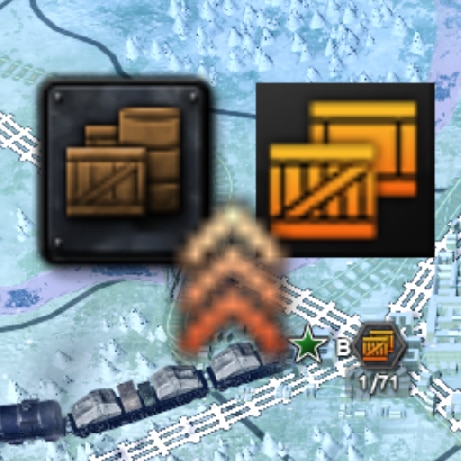 Description:
This mod changes the defines file by doubling the supply output/flow of railways, buildings, and capitals, and halving the supply penalties introduced in No Step Back, as well as halving the production cost of supply hubs. It should make the new supply system of No Step Back less of a hassle especially for countries like the USSR and China while still making it an integral part of the game you can use to your advantage.
Download
Revisions:
Old revisions of this mod are available below. Click the link to download.