OWB – The Fate of Arizona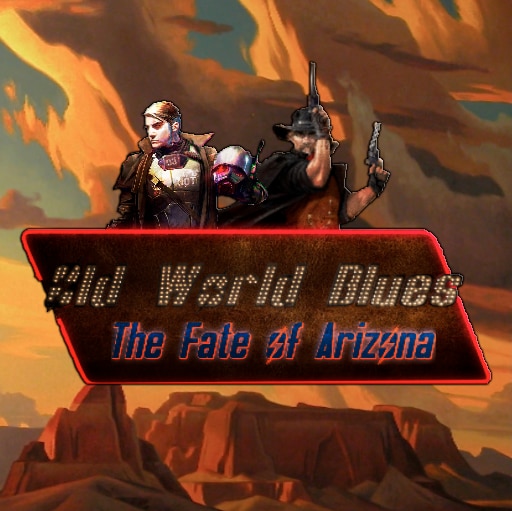 Description:
A mod which aims to add a story for cowboy country giving them 2 paths. The fanatic cowboys unite the country into something of a force, or the exiled rangers manage to rally support for their cause to reclaim their home.
Only Arizona Ranger tree being developed currently. The Outlaw/Cowboy country alternative will be developed after the ranger tree and story is ready.