No Supply Consumption Mod (Updated for 1.11.4)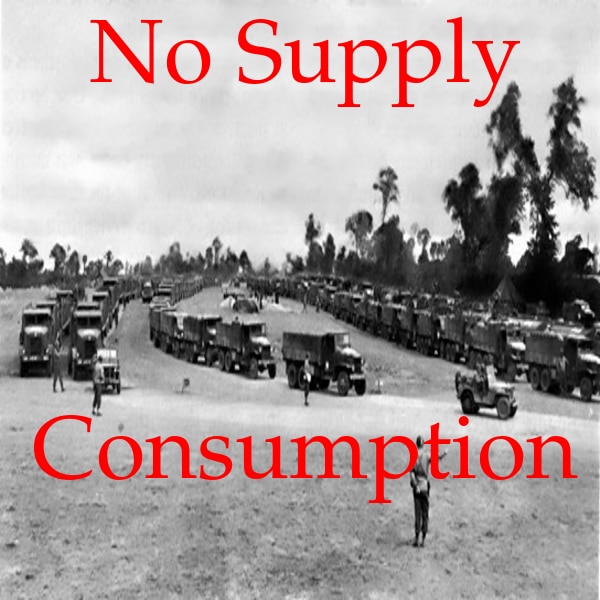 Description:
This mod eliminates supply consumption for all land and naval units and logistics company now decreases fuel consumption by half, now you and the AI can have dozens of divisions on one tile or you can move millions of men across Asia, Africa and South America with no issue (other than terrain of course).
It should be compatible with any mods that don't change the values of a battalion.
Let me know if you like the mod and if you encounter any problems.