Never Say Never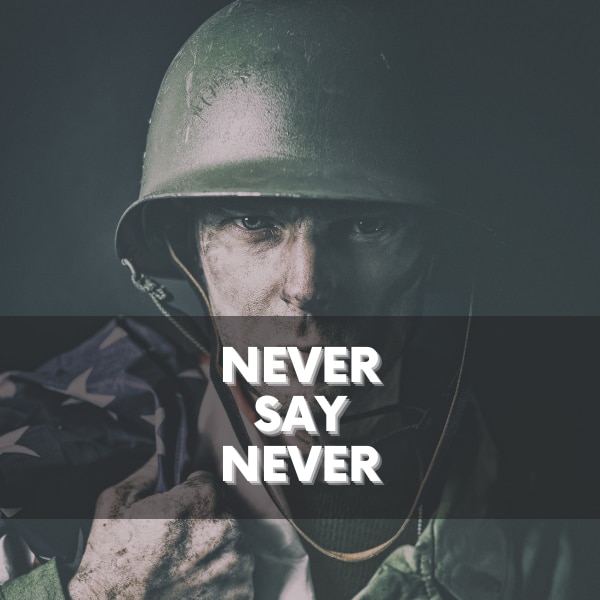 Description:
[LAST UPDATE/OSTATNIA AKTUALIZACJA]
-bug fixes with factories
-naprawa błędów z fabrykami
[ENG]
Never Say Never is a mod that adds new scenarios for countries doomed to failure.
The mod was created alone and will continue to evolve.
In the near future I plan to add alternative paths for Austria, as well as create scenarios for Albania, Finland and Belgium.
[POL]
Never Say Never to mod, który dodaje nowe scenariusze dla krajów skazanych na porażkę.
Mod został stworzony w pojedynkę i będzie aktualizowany.
W najbliższej przyszłości planuję dodać alternatywne ścieżki dla Austrii, a także stworzyć scenariusze dla Albanii, Finlandii i Belgii.
Good Luck & Have Fun
Download
Revisions:
Old revisions of this mod are available below. Click the link to download.