RP Tools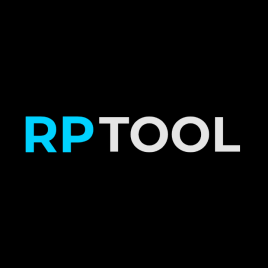 Description:
English
Player Led Peace Conference
Greater Possibilities National Ideas
Write Letter
State Transfer Tool
Core with pp
Country Formation
Peace Mod
Send civillian factory
Recall volunteers
What is this mod?
This mod is an rp tool package that you can run in all mods.
Turkish
Player Led Peace Conference
Çark
Mektup
State Transfer Tool
Politik Güç ile corelama
Ülke formlama
Sade barış antlaşması
Sivil fabrika gönderme
Volunteer geri çekme
Nedir bu mod?
Bu mod diğer ww1 gibi modlarda kullanabileceğiniz bir rp tooldur.

Discord [discord.gg]
Discord : https://discord.gg/ZGUmX2vuts
Discord : Siesta#2500
Some links :
Scornful Insults (Write letter) : https://steamcommunity.com/sharedfiles/filedetails/?id=1510768925