Chaos Mod Extended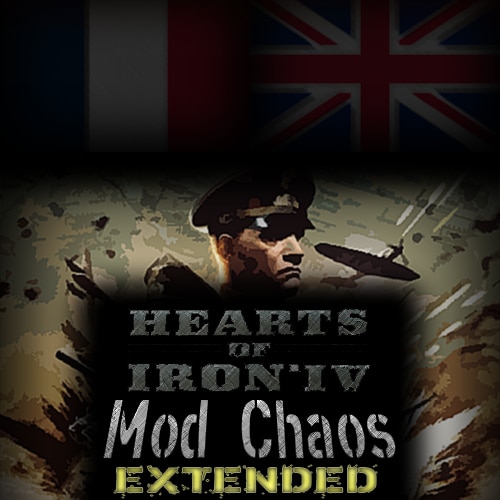 Description:
Welcome to the Chaos mod! (title and idea inspired by Chaos Mod from GTA V)
So, what's new in this extended version?
> Possibility to change the duration between events (between 15, 35 and 70 days)
> English version of the mod directly included
> New events
> Rebalancing of certain events
In multiplayer players always (and strangely) get the same event, I was trying to fix this later
Have fun 🙂
Download
Revisions:
Old revisions of this mod are available below. Click the link to download.