Darkest Hour – Open BETA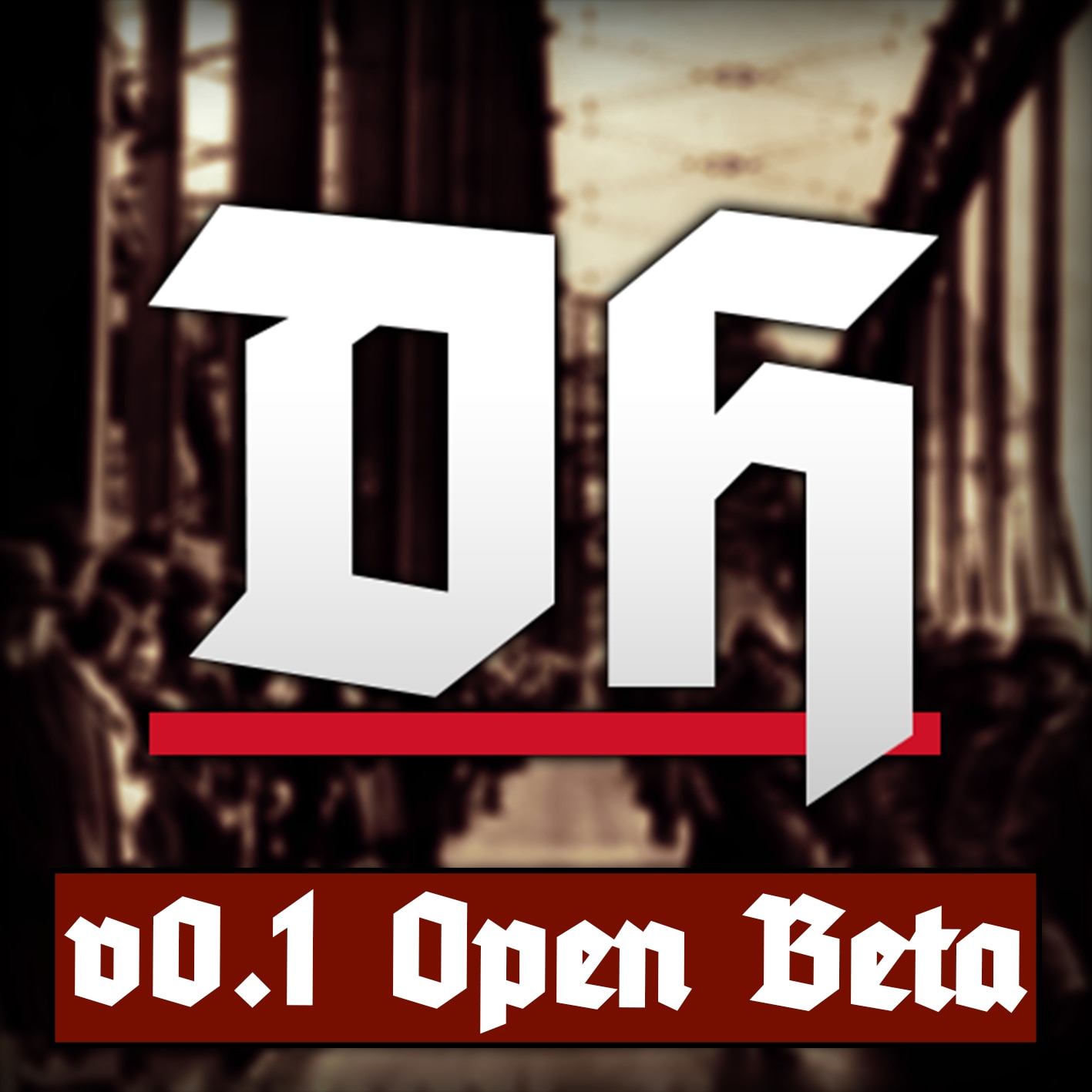 Description:
Everything provided is still a work in progress

Darkest Hour is a total overhaul mod for Hearts of Iron IV. Start in the year 1933, see the rise of Hitler, fight the Great Depression, and prepare your nation for the upcoming storm that will shatter Europe and the World.
A Small summary of what the BETA stands for.
The Beta version of Darkest Hour is only a BETA for the upcoming 0.1 version, this means you can expect bugs and things that do not work. Still, we decided to release it in this state to allow all of you to discover the work that has been done by our dedicated team. If you want to help us speed up the development and release the mod that we all want it to be, please consider joining our team!
Here are a few of the many featues Darkest Hour brings to your Hearts of Iron IV experience!
A 1933 Start Date
Focuses on all seven majors (In Works)
New tech Tree (In Works)
New Units
Dual Leadership
Parliament System
Monetary System
Great Depression Mechanic
Improved Maps with Hundred of New States
New Ideologies and Sub-Ideologies
More focuses on minor countries
And after all of the above, many more features will come with the mod's next update, such as:
Addition of alt-historical paths
Reworked political system
Reworked diplomatic system
Bugs or Crashes?
Feel free to report any of them on our Discord Server in the dedicated channel.
Join our Discord Server!
[discord.gg]

Check our Reddit Page!
Visit our Youtube Page!
Thanks to Algerian General, Generalis, The Black Tiger, Teddy, and all the members of the team that have worked and still work for the mod, you're great!
And of course, thanks to you for playing our mod!
Download
Revisions:
Old revisions of this mod are available below. Click the link to download.