Executor Redux: Music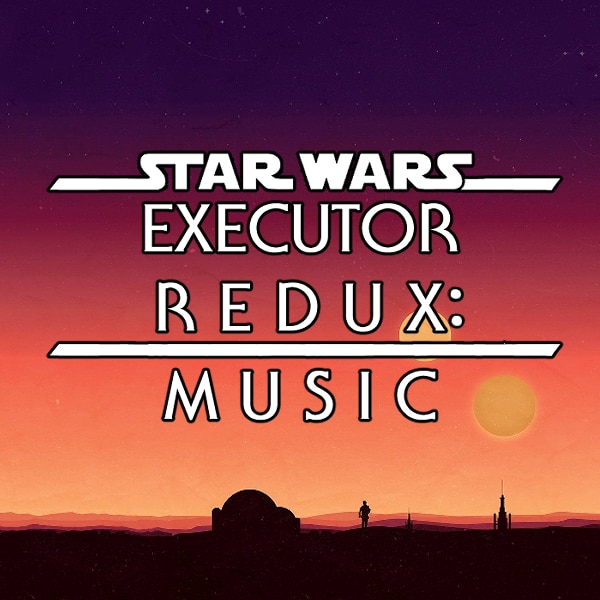 Description:
Star Wars: Executor Redux: Music
Executor Redux Music is a companion mod to Executor Redux, both mods can run together, and this mod is coded to act standalone if you wanna play HOI4 with Star Wars music.
For giving feedback, leave it on the official Star Wars: Executor discord [discord.gg] in the submod discussion section.
Executor Redux Music is a companion music/radio station addition that allows you play a wide selection of Star Wars songs from across various media.
Redux Music is iron man compatible standalone
Current Music Selection
0.1 – Launch
Across the Stars
Alliance Assembly
Anakin vs Obi Wan
Anakin's Betrayal
Anakin's Dark Deeds
Battle of the Heroes
Carbon Freeze/Vader's Trap
Duel of the Fates
Emperor's Throne Room
Enter Lord Vader
General Grievous
Imperial Attack
Jango's Attack
Love, Pledge, and the Arena
March of the Resistance
Mos Eisley Spaceport
Princess Leia's Theme
Qui Gon's Noble End
Scherzo for X-Wings
The Asteroid Field
The Battle of Hoth
The Battle of Yavin
The Clash of Lightsabers
The Princess Appears
Luke and Leia
Yoda and the Force
Yoda's Theme
0.2
Emperor Arrives/Death of Yoda
The Immolation Scene
The Imperial March
Executor Redux Music will be updated over time alongside the main Redux mod.