OWB: Tech Tree Rework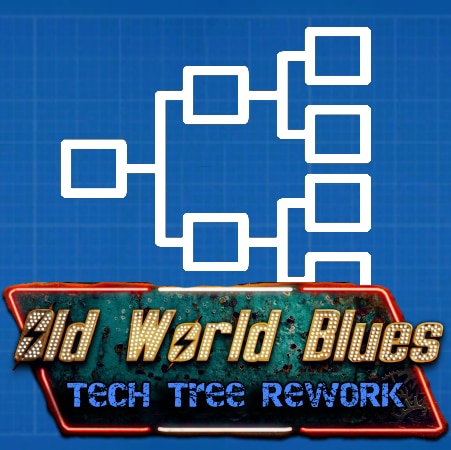 Description:
This is a small rework of the technological window, which adds small changes.
For players:
Replaces some Gary icons that are not related to image technology
Redraws icons of technological levels.
Adds icons to most technology reward.
Puts the power armor in a separate branch, because in the Infantry it looks overloaded.
Redraws default companies icons to new more atmospheric ones.
Splits some technology trees into separate files, which increases the compatibility of technology mods.
Compatible Mods:
GitHub[github.com]
Download
Revisions:
Old revisions of this mod are available below. Click the link to download.